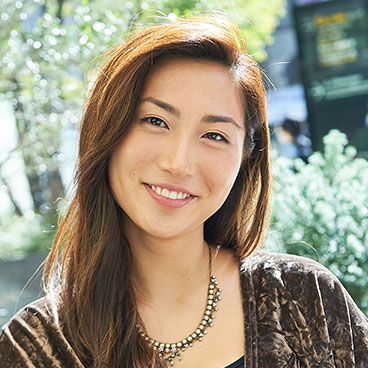 MARIN MINAMIYA
GUINNESS WORLD RECORD HOLDER AS
THE YOUNGEST PERSON IN THE WORLD TO
COMPLETE THE EXPLORER'S GRAND SLAM

marinminamiya.com

marinminamiya

marin_minamiya

#MarinMinamiya #南谷真鈴 #冒険の書 #自分を超え続ける
---
 Talk
Marin is a Guinness World Record holder as the youngest person in the world to complete the Explorer's Grand Slam — to climb all the highest peaks on each of the seven continents and conquer the North and South poles. She is also the youngest Asian to complete the seven summits. Her story is one of resilience, perseverance and courage in a male-dominated adventure quest. She believes that any woman can apply the same principles in life and in the workplace to achieve their goals and dreams, despite the stereotypes.
She plans to sail around the world one day, even though she is currently studying Political Science at Waseda University.
Marin was also selected as one of Japan's Changemakers of 2016 by Nikkei BP, Woman of the Year 2017 by Vogue, and Forbes 30 under 30 2018 as one of the brightest changemakers in Japan. In 2019, she was given the Miss Japan Shizuo Wada Honorary Award.

  Talk 
THE EXPLORER'S GRAND SLAM: THE JOURNEY NEVER ENDS
Japan's youngest record-breaking explorer shares her story
9.30AM, 21 September 2019
In this talk, Marin will be sharing her story of why she decided to embark on her record-breaking journey, the setbacks she faced which made some moments challenging, and how she ultimately overcame them. However, Marin's story doesn't end there. She believes that a person's story continues even after completing a project/realising a dream, so will also be speaking about her ongoing life journey. which will also touch on her thoughts on what travelling can really do to a soul. The audience is sure to be left feeling that no boundaries are too high and in a way, can relate with her after hearing some personal accounts of her journey.

Marin Minamiya: You Are Both The Person Who Expands All Possibilities And The One Who Eliminates Them All, Waseda University
Marin Minamiya, The Youngest Japanese Person To Summit Everest, Takes On A New Challenge, Professional Woman Mag
Taking The Summit (VIDEO), NHK-World Japan

Click below to view and download Marin's presentation: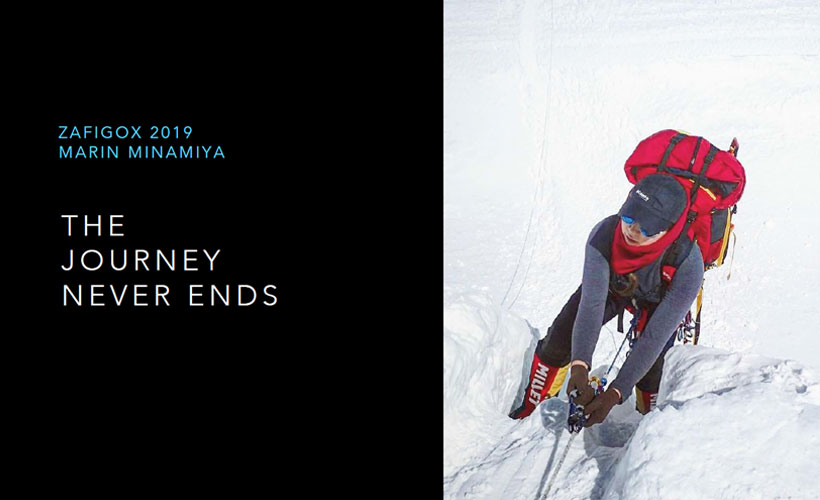 COMING SOON!