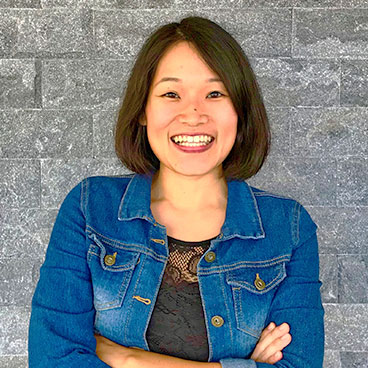 DEBORAH CHAN
AUTHOR, COMMUNITY DEVELOPER
THE ARDENT TRAVELER
STARFISH MALAYSIA FOUNDATION
---
 Panel
Deborah is passionate about living life, purposefully and intentionally. She spent two years in Cambodia building schools, training teachers and setting up a volunteer program for an international NGO. She has over 15 years of experience working with marginalised communities in East Malaysia, Indonesia, Thailand and the ghettos of New York doing sustainable development work. Together with her husband, they spearheaded a volunteer program called STORM ("Short Term Operation Relief Mission"), where she has had the privilege of hosting over 300 volunteers to date – raising awareness on effective international aid and sustainable community development. She authored Live To Last in 2017, a heart-gripping memoir to inspire youth and young adults to step up and step out to make a difference in this world.
Deborah currently resides in Sabah where she empowers and educates the next generation of native Sabahans through fair and equal education and employment opportunities. She is also an independent sustainable tourism consultant and the writer behind the Ardent Traveler, a blog detailing her travel adventures with her little brood.

   Panel 
VOLUNTEERING AND CHARITY WHEN YOU TRAVEL
What to know, what to avoid and how you can do it
2.00PM, 21 September 2019
See full details here.

Malaysian Author Left For Rural Cambodia… With Baby In Tow, The Star
Young Family Leaves Life In The City For Rural Communities In Sabah, Zafigo.com
Courageous Couple (Part 1), Asianbeacon.org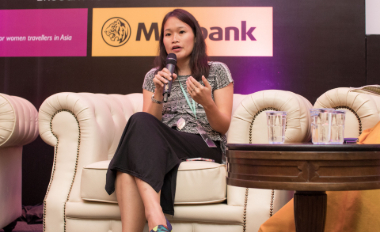 PANEL: TRAVEL AND MAKING A POSITIVE IMPACT (ZafigoX 2017, Penang)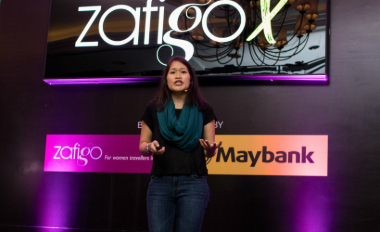 TALK: STEPPING UP AND OUT – WHAT IT TAKES TO MAKE A DIFFERENCE (ZafigoX 2017, Penang)