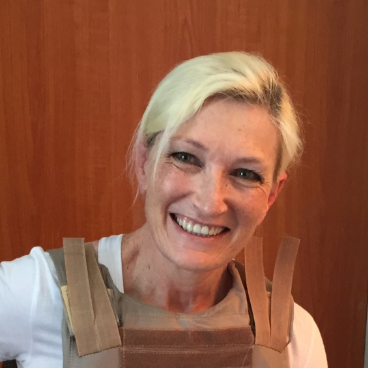 BEVERLY AISHA ROACH
HIGH RISK SECURITY EXPERT
THE DIESEL DIVA

TheDieselDiva

thedieseldiva

thedieseldiva

 #PeaceThroughSports
---
 Workshop
Beverly served in the Canadian Army for 21 years followed by a career in high-risk security. During 14 years of living in diverse conflict zones from Kabul to Darfur, Bev kept the organisations she worked with safe so they could continue their work. She participated in the Canadian Army trial for women in non-traditional roles in West Germany, has overseen major security projects and immediate responses in the face of devastating attacks. She also learned to see the beauty in cultures others usually only see through ugly glimpses on the news. She has lived in 8 countries and travelled to 73.
Bev has a masters' degrees in both Security Management and her other passion, Sports Management. She started Brazilian Jiu-Jitsu at 52. She is now a certified self-defence instructor and teaches security programs. Her travels made her recognise the value of sport for the development of positive personal growth and good citizenship.
She started a small sportswear line, called The Diesel Diva: #PeaceThroughSports, that allows her to sponsor athletes from areas with fewer opportunities, and helps social projects in urban low-income communities in Brazil and Pakistan. The message of Peace Through Sports is her mantra.

  Workshop 
STREET-SMART SELF-DEFENCE
How to stay safe and defend yourself
Session 1: 4.00PM, 21 September 2019
Session 2: 4.00PM, 22 September 2019
Bev will be presenting an introduction to women's self-defence based on the Street-Smart Self-Defence Program and Gracie Women Empowered. Bev is an instructor of both programs and looks forward to introducing attendees to methods on how to manage contact with a stranger, verbal self-defence, grip releases, choke defences, and more!
This workshop will focus on practical security measures to mitigate issues faced by women. Bev conducts this seminar as part of a day-long program that she has taught in locations around the world from Paris and Marseilles, to Almaty and Dushanbe, Islamabad and Kabul. In a safe and fun environment, she will show you that you CAN do it.
The workshop will also include a discussion on how to find an appropriate program for yourself and what to look for in a self-defence program.
Bev will be assisted by Emily Barner, a trainer and co-founder of Borneo Tribal Squad Martial Arts and Fitness. Read more about Emily here.

Ep 4. Beverly Aisha Roach – The Diesel Diva – Peace Through Sports (PODCAST), EFM
Diesel Diva: From The Canadian Military To Mixed Martial Arts In Asia, TheFightNation.com
Self Defence Seminar Exclusive For Women's With Beverly Aisha Roach (VIDEO), Cross Cross Ninja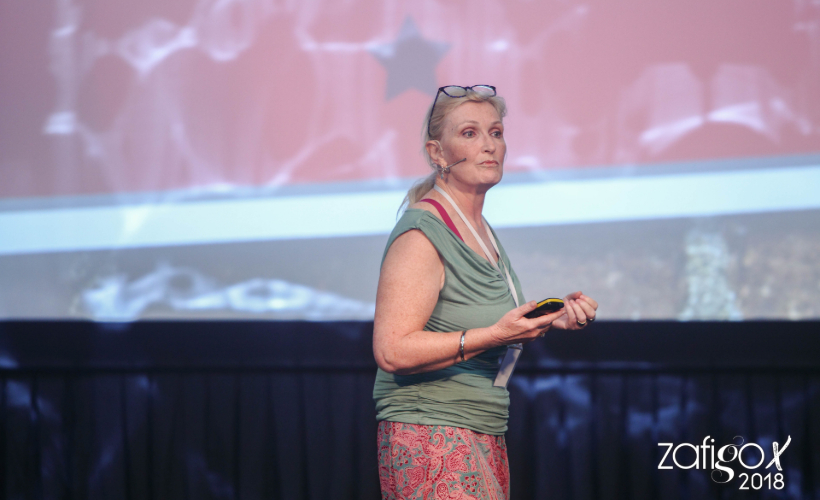 TALK: IMPRESSIONS FROM WAR AND OTHER LIFE ADVENTURES (ZafigoX 2018, Kuala Lumpur)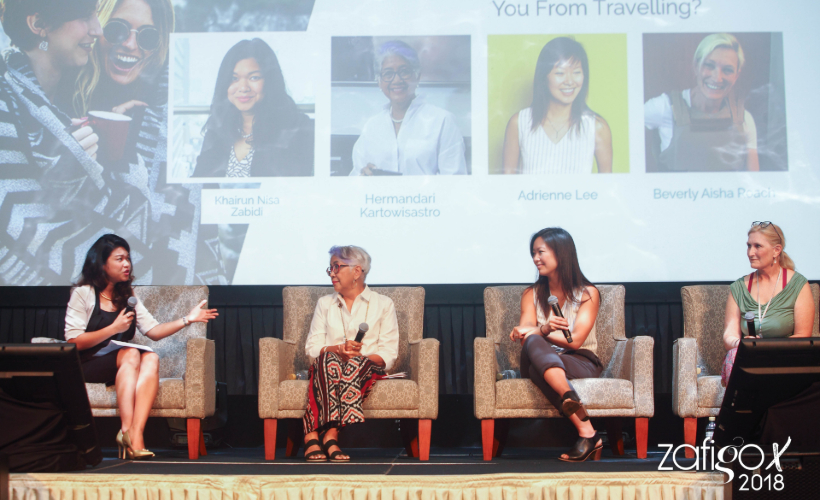 PANEL: AGE, RESPONSIBILITIES, AND EXPECTATIONS – SHOULD THESE THINGS STOP YOU FROM TRAVELLING? (ZafigoX 2018, Kuala Lumpur)