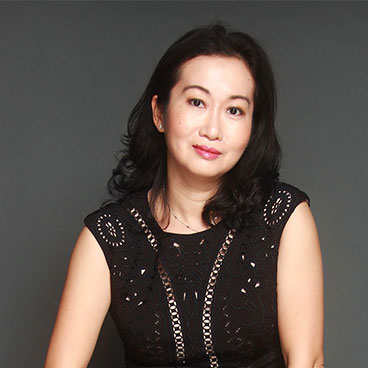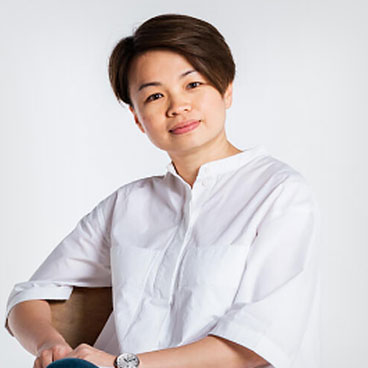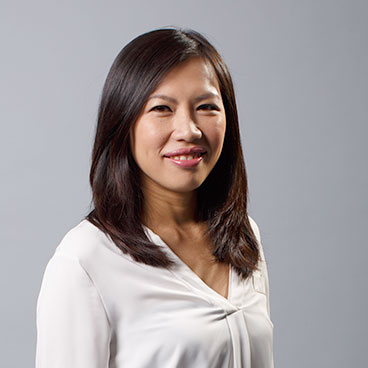 AIRASIA
---
 Talk
KAREN CHAN
AIRASIA CHIEF COMMERCIAL OFFICER
Karen is the Group Chief Commercial Officer for AirAsia, overseeing all commercial and go-to-market activations across 8 entities in the Air Asia Group. Her focus is on building a future-ready platform that is data-driven and consumer-relevant, and providing a consistent and personalised user experience across the entire value chain, from search to reserve to re-engage.
Karen has over 15 years of experience in digital consulting and e-commerce architecture. Prior to joining AirAsia, she was the SVP of Digital for C & J Clark APMEA, and Chief Digital Officer for Pizza Hut APAC, championing efforts in omnichannel retailing, digitalisation of brick-and-mortar stores, CRM/ CLM, social listening and human-enabled AI adoption. Karen is a frequent keynote in regional innovation and technology summits.
AMANDA WOO
AIRASIA REGIONAL COMMERCIAL HEAD
Amanda has over 15 years of experience in e-commerce, lifestyle brand and retail marketing with some industry giants. A seasoned marketer in the industry, she started her career with Moët Hennessy Diageo, heading brand management for Malaysia, and later Singapore. She then took a switch in her career to join L'Oreal, heading the retail product management by overseeing the professional haircare business portfolio for Malaysia.
In 2011, Amanda joined AirAsia commercial division where she spearheaded new markets such as Indochina and Singapore, which she has successfully regained AirAsia brand power in those markets.
Now, as the Regional Commercial Head for AirAsia, Amanda is heading the commercial division for Malaysia, Indonesia, Singapore, Maldives and Brunei. One of her key focus is to develop the destinations of Indonesia to become the 'new Bali'.
YAP MUN CHING
AIRASIA FOUNDATION EXECUTIVE DIRECTOR
Mun Ching is Executive Director of AirAsia Foundation, the philanthropic arm of the AirAsia Group whose mission is to support social enterprise growth in ASEAN. She set up the foundation in 2012 with a vision of changing the way businesses contribute to society. The foundation gives grants to social enterprises, mentors them and mobilises AirAsia resources to grow their business. To date, the foundation has nurtured social enterprises in seven ASEAN countries.
Before running the foundation, Mun Ching was the Head of Strategic Planning at AirAsia during the airline's rapid growth into ASEAN and China. She was responsible for the group's fleet planning, route development and scheduling portfolios. She has been a journalist and a special officer to the Malaysian Minister of International Trade and Industry. Mun Ching holds degrees in economics and in international relations from the London School of Economics and Political Science.
ABOUT AIRASIA
AirAsia's mission is to allow everyone to fly. Since 2001, AirAsia has delivered world-class service at low fares to more than 500 million guests across Asia Pacific, proving that low cost doesn't mean low quality and air travel doesn't have to be costly.

  Talk 
BREAKING BARRIERS – THE WOMEN OF AIRASIA
Realising women's true potential in and through travel
11.50AM, 22 September 2019
Travel transforms us – it changes how we see the world, how we see ourselves and it can make us more confident, more independent and help us overcome our fears. But most of all, it can help us realise we are capable of achieving more than we are expected to.
AirAsia empowers women through travel both as passengers and as employees. Three women leaders from AirAsia share their personal journeys of growth, overcoming challenges and fears in the aviation industry and in their lives, and how travel changed them.

AirAsia #GirlsCanDoAnything Campaign Empowers Women, AirAsia
Tony Says AirAsia Is Pioneer In Championing Female Pilots, Free Malaysia Today
AirAsia: When Women Soar (VIDEO)

COMING SOON!