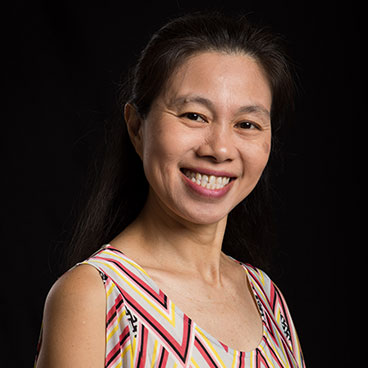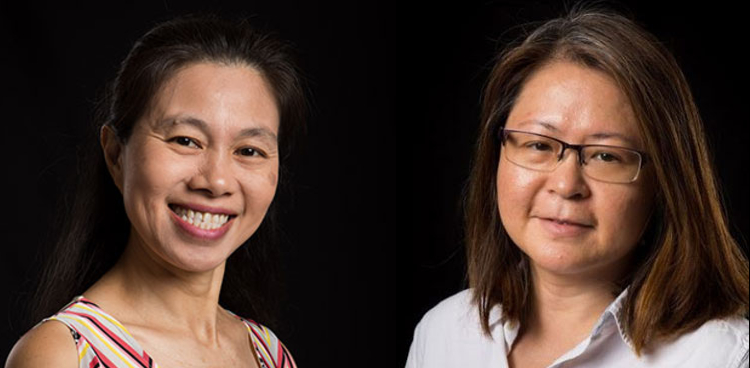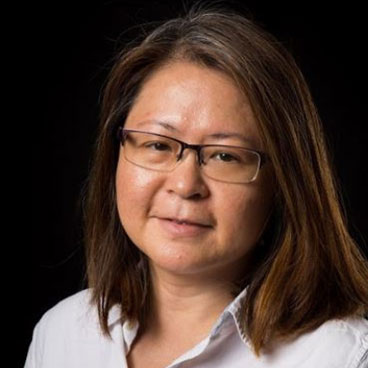 3PLAYGROUNDS
---
 Talk
GEORGINA CHIN
CHIEF OF FUN
Georgina loves travelling, especially to off-the-beaten-track places that are not on the tourist trail. In fact, many of her favourite places are unknown and the amenities are basic. However, being immersed in the culture, heritage, and practices of the local people has enriched her mind and soul. She has also been fortunate to meet a group of like-minded friends who are as adventurous as she is. These are kindred spirits who share her adventurous spirit and desire to experience all that the world has to offer.
She believes that through travelling, people learn to appreciate nature, respect different beliefs, tolerate different behaviours, and build confidence in themselves. With this in mind, she co-founded 3PlayGrounds in 2015, an online platform that connects like-minded adventurers across all borders. Her hope is that through 3PlayGrounds everyone will be able to fulfil their dreams of adventure and create many unforgettable memories together.
CHONG LEE LING
CHIEF OF ADVENTURE
Since Lee Ling opened an atlas at the age of seven, her curiosity and fascination of the world have led to visiting 55 countries, across six continents – often organising group trips for friends or acquaintances. This has allowed her to develop a keen skill for spotting unique, interesting, and previously unheard-of travel destinations. In 2015, she left her 17-year career as a systems manager in Citi to co-found 3PlayGrounds, a group travel marketplace empowering everyone to discover the world.
ABOUT 3PLAYGROUNDS
3PlayGrounds.com features off-the-beaten-path trips for the adventurous and curious. 3PlayGrounds lets you make friends and join someone else's adventure or post your own. Featuring out-of-the-ordinary group adventures to destinations around the world. To date, 3PlayGrounds has offered over 200 awesome adventures that include animal encounters, homestays, local delicacies and more. With new adventures listed every week – there is always a variety of exciting and unique travel adventures available.

  Talk 
THE BEST UNIQUE TRAVEL EXPERIENCES IN ASIA
Discover new experiences you can try in Asia
9.15AM, 22 September 2019
Asian travellers often think that the western side of the globe has more to offer – when in fact there are many unique and exciting travel experiences closer to home. Not only does travelling to near-by destinations save time and money, but there are also actually tons of exciting experiences that don't even exist in Europe, America or Australia.
At ZafigoX 2019, Georgina and Lee Ling will be sharing about some of their most unique, exciting and adventurous travel experiences, all which can be found just in our backyard. From white water rafting in Malaysia and zip-lining in Laos to snorkelling in Indonesia and skiing in India – they have spent many years exploring the region and have discovered that adventure is waiting for those who dare to step out of the door. They will also tell you about other women who have managed to turn their passion for travel into a business. By leveraging on their trip organising skills, not only are they able to travel with a group of like-minded friends but they also are able to earn a side income.
The talk will also touch on how it is possible for you to put your passion for travel to good use and become an entrepreneur yourself, and some of the adventures 3PlayGrounds has planned for the next year.

The Women Who Changed Their Passion For Travel Into A Successful Start-up, Zafigo.com
Helping Start-ups Take Flight: From Weekend Hikes To Adventures Worldwide, Straitstimes.com

Click below to view and download Georgina and Lee Ling's presentation: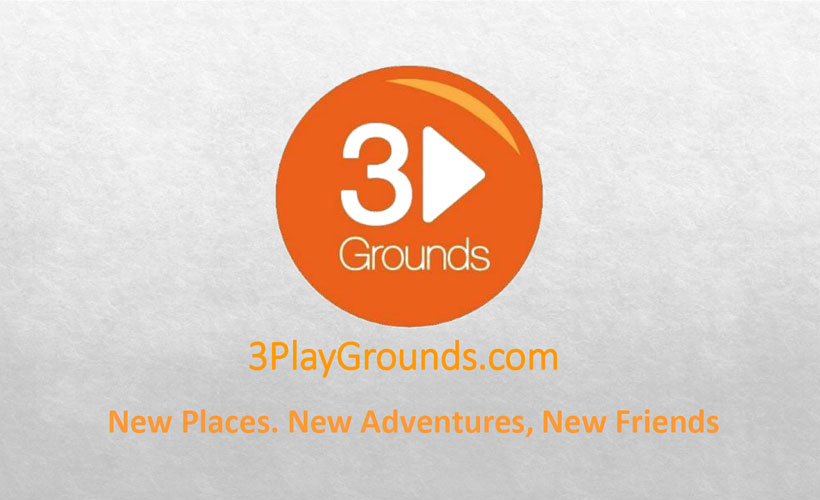 .