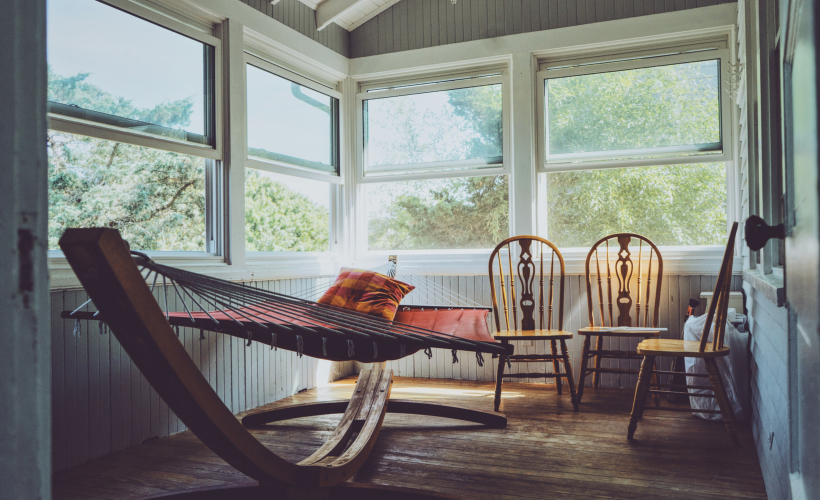 The holidays are upon us! For some it means rest and relaxation and for others it means some much needed vacation. We bust some myths and dish out some facts about travelling during the holidays.
MYTH: Travelling is expensive in the holiday period.
Yes, it's true that travelling can be expensive within the holiday period, however that being said, there are ways to travel within the season that don't involve you saving up the whole year to do so. I was looking for a flight for 21 December from Kuala Lumpur to Melbourne which turned out to be AUD500 (approximately USD356) cheaper booking it for Christmas Eve instead.
FACT: The best deals are found by doing your research.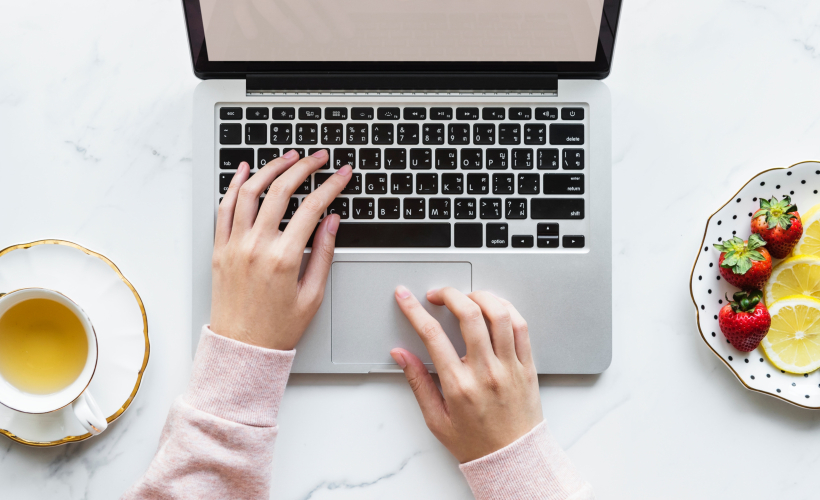 Doing your homework will benefit you greatly when it comes to shopping around for the best deals; all you really need is internet access. Websites like Expedia and Skyscanner are some of the better comparative websites to look at.
If you have a travel credit card, it might be worth having a look at how many points are on that card. Often these points can be used instead of paying for flights. There are also a plethora of websites that show you how you can travel on a budget. All the information has already been done for you, you just have to do your research.
MYTH: Flying on Christmas day is cheaper.
This myth is sort of halfway true. Yes, there are some deals to be found on Christmas day although more often than not we tend to see a price increase. For instance, if you fly within Europe to Italy or Spain, you can spend up to 38% more. Research shows that New Year's Eve is generally the cheaper day to book a flight.
FACT: Budget airlines are not always cheaper than traditional airlines.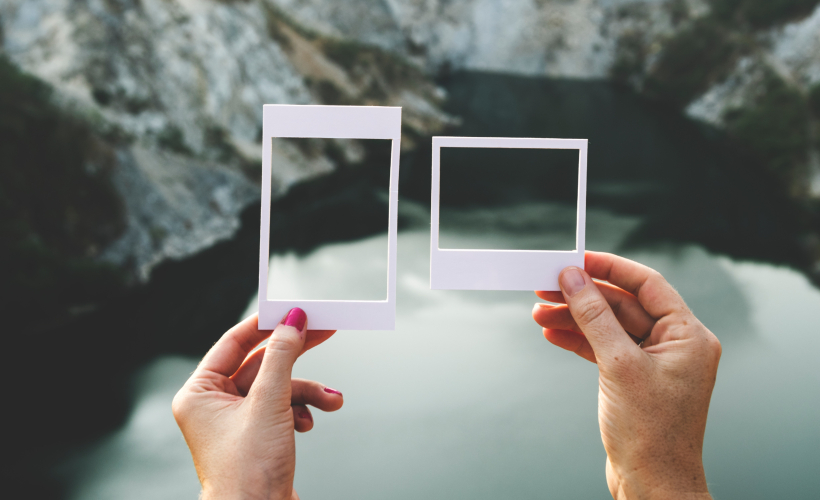 Traditional airlines have had to drop their prices to be able to compete with other budget airlines, hence why it is a good idea to check out comparative websites and sign up to multiple airline companies rather than just the cheaper ones. If any sales come through the airline companies will usually email to inform you of their sales. If you're lucky, sometimes they're better than the price of flights on a budget airline's website!
MYTH: You must book flights in advance if you don't want your vacation to be expensive.
This statement is completely untrue. There are still last-minute flight deals just as there are throughout the year, you just need to be making sure that you are keeping an eye out for them. Boxing day often has sales too, meaning that you could potentially snap up a bargain for a last-minute New Year's Eve vacation.
FACT: During the holidays, operating hours often change.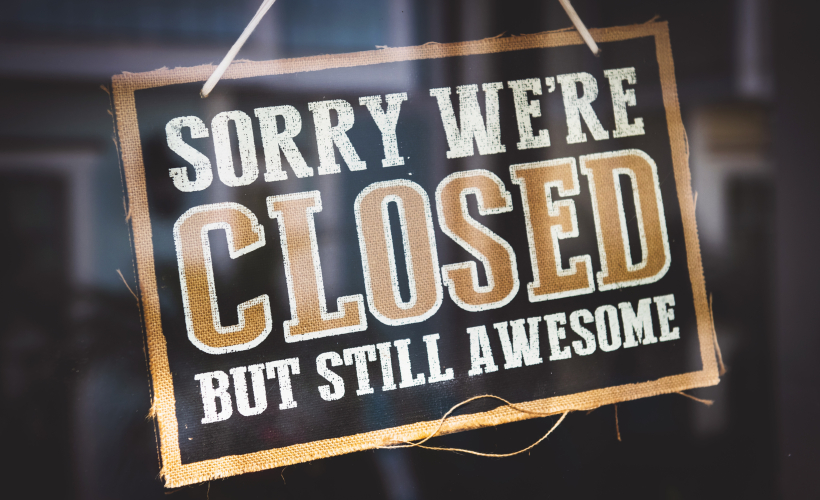 Off-peak season starts around November and ends around March, therefore it is important to be aware that during the holidays some may places may be closed or only open for limited hours. In 2017, Thailand closed 61 of its national parks during the rainy season in order to protect visitors from dangerous weather conditions caused by excessive rain and additionally to allow the parks to restore their ecological balance.
MYTH: Hotel stays are all either booked out or at an exorbitant price.
Studies show that 50% of travellers will stay in relatives' houses.  Business travel also usually slows down during the festive season. Hotels often offer sales promotions because they find it difficult to fill rooms and generate much profit.
FACT: Lots of families will be travelling.
Due to children being on school holidays, families tend to take advantage of the break by going on family vacations. This is all the more reason why you should pre-book tickets to shows or popular activities at your holiday destination. Pre-booking online can often be a better alternative as you can often skip right past a long queue, and sometimes even snag yourself a cheeky discount!
Get all the latest travel stories from Zafigo. Follow us on Facebook, Twitter, and Instagram.