Selamat Hari Raya and maaf zahir dan batin from all of us here at Zafigo!
Like most public holidays and festivals in Malaysia, Hari Raya Aidilfitri can bring about just as much travel stress as it can joy. Sometimes, even more so – especially if you've got kids tagging along!
However, with a little bit of pre-planning and smart forecasting, you can alleviate just that little bit of stress to help facilitate your journey and prevent the festive season from becoming something you anticipate with dread. In other words, you can survive the Raya rush.
Whether you're a local preparing to brave the treacherous journey that is the PLUS Highway, or a tourist looking to experience Malaysia in all its festive Eid splendour, you're most definitely going to want to make use of these tips to avoid the crowds during Hari Raya (and no, using the emergency lane is not recommended).
Expect more Malaysians on the road this year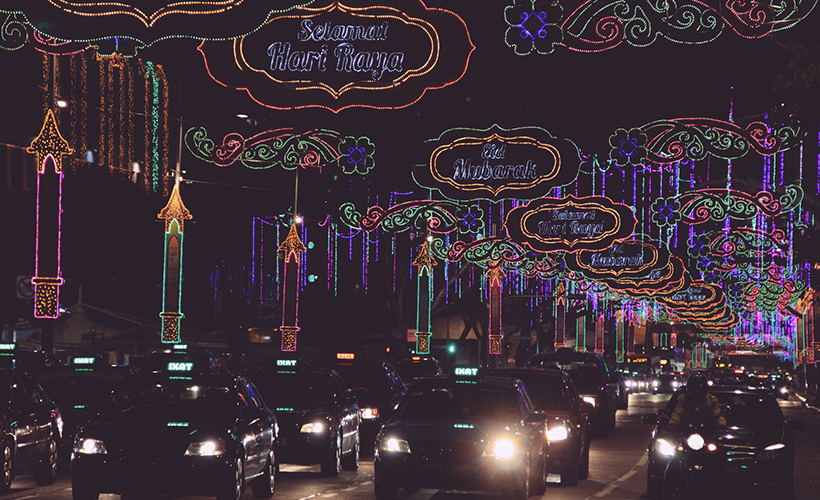 According to data taken from the previous year, Waze predicts 18 per cent more cars on the road this year as compared to usual. Waze also forecasts that Malaysians will be spending 15 per cent more time on the road compared to the usual average of 72 minutes per day. So if you're using Waze or Google Maps, remember to leave the application on throughout your entire journey to ensure you receive traffic and route updates as they happen.
Tip: According to Inspector-General of Police Datuk Seri Abdul Hamid Bador, between three and four million motorists are expected during this season. So if you're a motorist, do take extra caution by dressing in bright colours.
Save a little $$$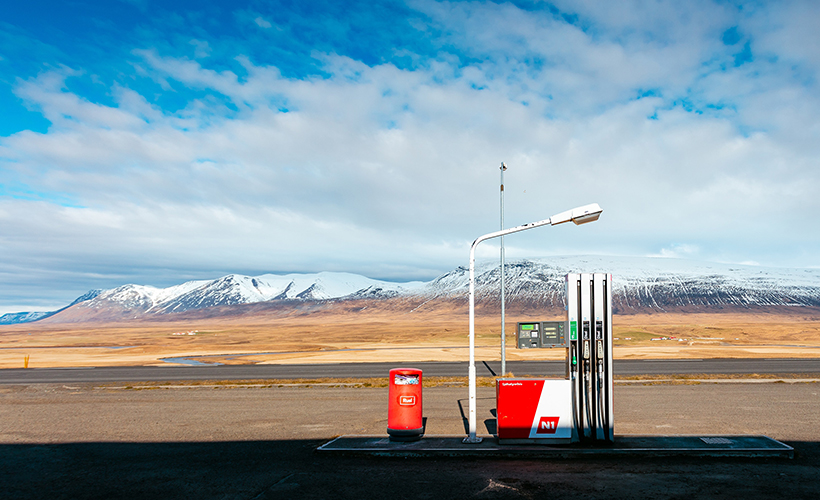 There's nothing like the festive season. If you're lucky, you get some time off of work to visit your family back home, ground yourself back to your roots, and meet up with relatives. Aside from dreading the inevitable questions of impending marriage and children, there's also the dread of the long journey and the cost involved. And if it applies to you, having to fork out duit raya (money packets given to those who are younger and not working) too.
At least you can save a little on petrol costs. In case you haven't heard, petrol prices for RON97 have been reduced by 13 cents to RM2.63 per litre. RON95 and Diesel are unchanged at RM2.08 and RM2.18 respectively. The subsidisation for this fuel price is in conjunction with Hari Raya Aidilfitri and is in effect now until 14 June.
For Raya flyers
If you're opting for the comforts of air travel instead, note that peak travelling periods will likely extend until the 10th of June. According to AirAsia, an estimated 50,000 travellers will be departing from Kuala Lumpur International Airport 2 (KLIA2) during this period.
To ensure your balik kampung (returning to one's hometown or village) journey doesn't go awry, arrive at the airport at least three hours prior to your departure time. There's nothing worse than missing your flight, especially during the Raya season.
AirAsia also recommends travellers self check-in to make their trip more efficient and save time. You can do this via their website, mobile app or check-in kiosks. Read this guide on how to do it.
Plan your departure time wisely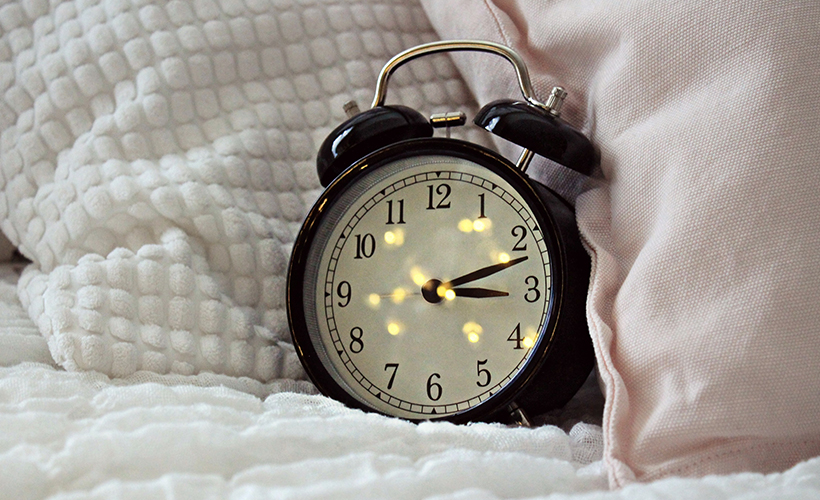 Here's a tried and true trick many Malaysians residing in the capital are familiar with but may not necessarily always put to action – beginning the journey at ungodly hours.
If possible, leave at midnight or even in the wee hours of the morning (yes, like at 3am). There will be others just as crazy as you, but the jam won't be anywhere near as bad as during the day. Also, if you take the secondary trunk roads instead, the roads will be even more of a breeze to travel on.
More specifically, if you're heading from the Klang Valley to Perlis, Kedah, Penang, northern Perak and Johor, PLUS recommends getting on the highway before 10am.
If your journey isn't that long, such as from the Klang Valley to destinations including Negeri Sembilan, Malacca, and other parts of Selangor, it'll be wise to get on the highway after 10am instead.
The congestion doesn't stop there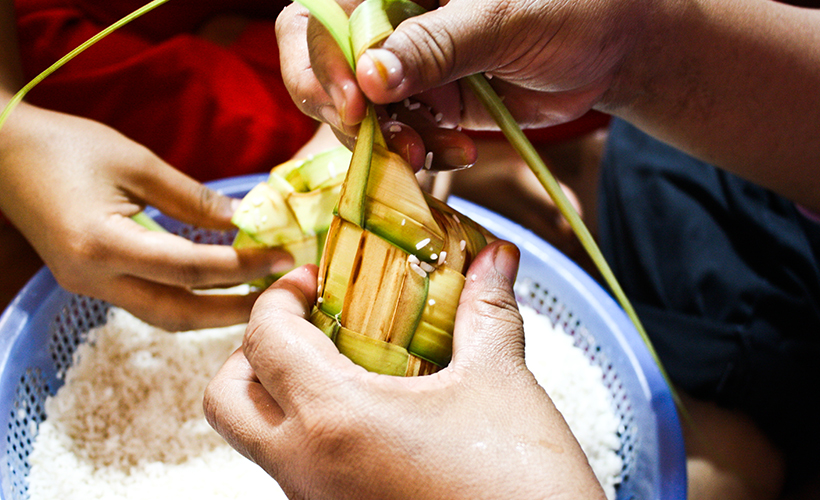 Certain states like Malacca and Johor will be packed with locals visiting their relatives and taking the opportunity to enjoy a little holiday as well. So attractions like Jonker Street may be quite the challenge. The fact that it's the holidays and term breaks for most schools certainly doesn't help either.
Just keep in mind that though the roads may be clearer back in Kuala Lumpur, major shopping centres will still be crowded as those who remain in the city tend to frequent them. After all, shopping in Kuala Lumpur can be exciting, and the smaller crowds make the experience that much more enjoyable.
Despite this, the tug of home will always take first priority. No matter how congested the roads or heavy the workload, Raya should still be a time when family comes first. With the help of these tips, perhaps your trip back home this year can be a little more pleasant and meaningful!
Get all the latest travel stories from Zafigo. Follow us on Facebook, Twitter, and Instagram.