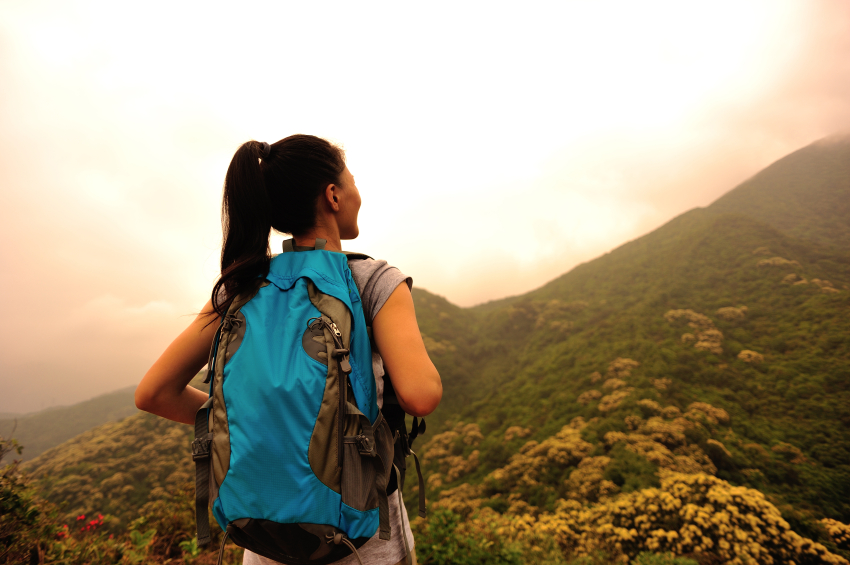 I
f you've got big solo travel plans coming up and in need of some tips, tricks or maybe just, inspiration before embarking on your journey, then this is for you. The team at 
FlipKey
has done us all a big favour and came up with a list of the 25 most astonishing, informative and heartening women travel bloggers who have made it a point to see the world, most of the time unaccompanied.
Here's a snippet of the amazing women on the list:
I love inspiring busy Moms to travel more, including planning solo getaways.Solo travel doesn't have to stop once you become a parent. In fact, it may become even more important. Getting away, even for a day or two, is an important way to maintain balance and mental clarity, as well as have some fun! 

– Sarah, A Week at the Beach @Aweekatthebeach

I'm a New York native who left my home to explore the world slowly and thoroughly. I'm just a little obsessed with photography, scuba diving, and reading guidebooks to countries I have no immediate plans to visit. 

– Alex, Alex in Wanderland @wanderlandalex

Anna Everywhere is a blog run by an adventurous female traveling, studying, and living in different places around the world. It's meant to inspire young women to give them the confidence to go on their own adventures instead of waiting around for someone to go with them. 

– Anna, Anna Everywhere @1988annalisa

Breathedreamgo is about travel, travel in India and something more. It's about getting in touch with long-buried dreams and going after them. The name of the blog is a mantra: "breathe, dream and go." It's what I did, following a deep depression, when I was already in my 40s. 

Breathedreamgo is largely about travel in India because I feel it is the world's most transformative travel destination. Seekers have been coming to India since long before "Eat, Pray, Love," since long before The Beatles. It is said, by some scholars, that Jesus went to India and studied to be a yogi. So if you really want to wake up, really want to change your life — travel in India alone. 

– Mariellen, BreatheDreamGo @breathedreamgo

I have worked in the media for more than a decade, both on the magazine and guidebook ends of the spectrum, and my travels–both for work and for leisure–run the gamut of Couchsurfing in Iceland and Airbnb vacations in Rome to cruising in the Arctic and luxury resort stays in Tasmania. I cover a little bit of everything on my site, domestic and international, and hope to show that travel is attainable for the masses. – Kristin, Camels and Chocolate @lunaticatlarge
That's not just it, you have to read the whole list for a complete dose of travelspiration.
Read the full list at:
Top 25 Solo Female Travel Bloggers to Follow in 2015
Reposted from: FlipKey
Photo credit: FlipKey
Get all the latest travel stories from Zafigo. Follow us onFollow us on Facebook, Twitter, and Instagram.