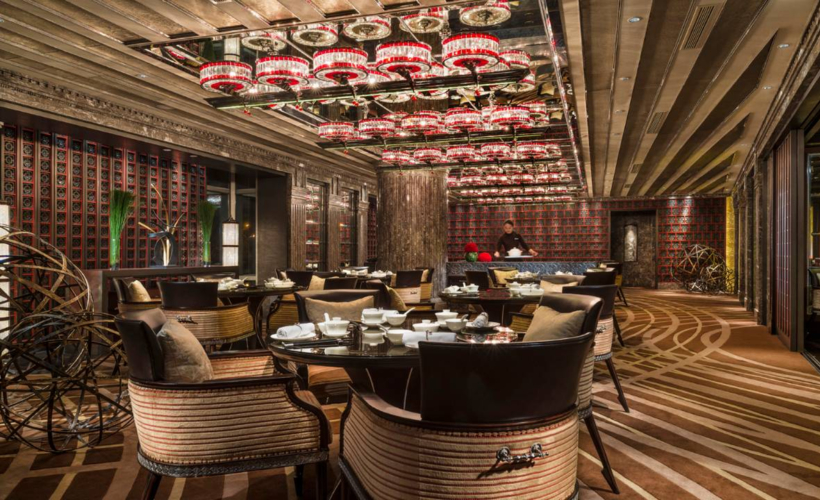 Beijing may be a central hub in Asia for a number of international companies, and because of that, each year more and more people are calling it home, but the city can still be a pleasant surprise for business travellers flying in for work or to attend meetings for a week or two. For one-time and occasional business visitors to the capital, issues with language, food and cultural customs may prevail.
To help make your business trip and experience in Beijing (especially if visiting for the first time) a decent one, Inc.com has come up a detailed guide on places to stay, eat and visit, as well as tips on how to deal with the inevitable jet lag the moment you land and other essential information.
On where to stay, here are just some of the hotel chains and independent boutiques on their list: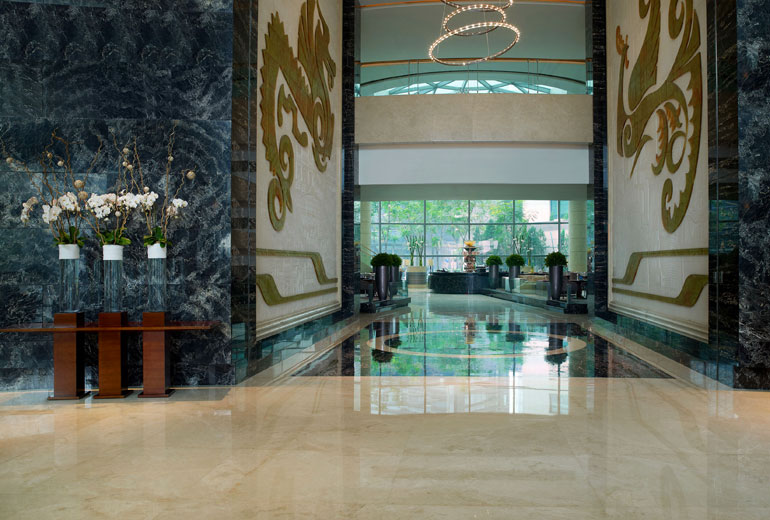 Starwood Hotels

The chain boasts several outposts around the city. If you plan on spending a lot of time in the financial district, consider the Westin on Financial Street or, if you'll be doing most of your business on the east side of town, there's also a Westin Chaoyang location. Another attractive option is the St. Regis located in the city center. All of the hotels have private meeting rooms you can book, if necessary, and bedrooms start at about $200 a night.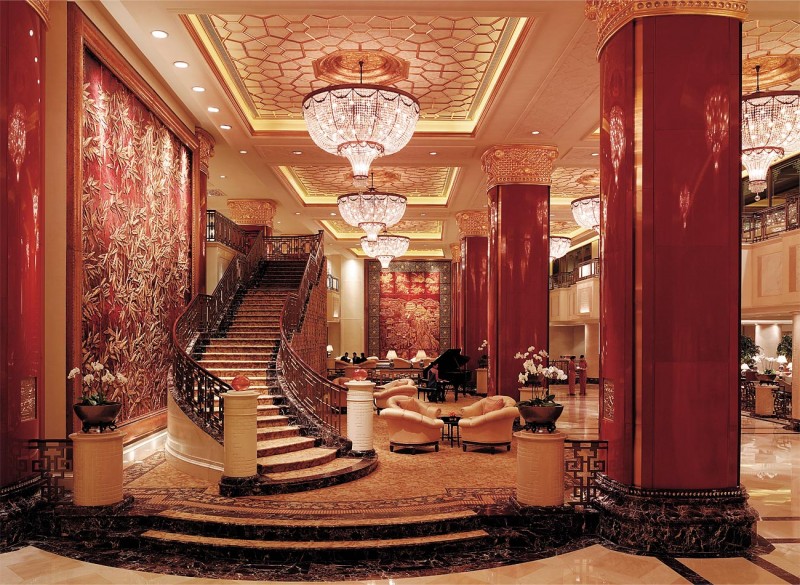 Shangri La Hotels

In a similar price range as the Starwood hotels, the Shangri-La locations are also spread out around town. China World Hotel is located in the central business district, not far from the St. Regis. Its bar, Aria, is a 'sedate post-work getaway with a good happy hour,' according to Jim Boyce, who writes the nightlife blog BeijingBoyce. In August, the China World Summit Wing will open, along with the city's highest restaurant, Grill 79, which derives its name from its location on the hotel's 79th floor. The Kerry Centre Hotel is where you need to be if you're working in the financial district.
Hotel Cote Cour

Located on a historic hutong (meaning narrow alley), Hotel Cote Cour is "the cutest hotel in the city," according to Behring. This boutique hotel has only 14 rooms and it surrounds a charming garden that's best viewed in the summer. Its traditional architecture will give you the feeling that you're far from home, despite all the familiar amenities. A standard room is slightly cheaper, at about $157 a night.
Others on Inc.com's list include Red Capital Residence and The Peninsula Beijing.
For a more in depth read on business stays in Beijing, Smart Travel Asia has put together a thorough compilation of available hotels (as well as some hip, fun options) that suggests hotels based on areas. Read: Beijing Beds for Suits.
If you're looking to talk business over food or treat the team to a good Chinese cuisine dinner, you don't have to look too far for suggestions; Inc.com has also provided a few dining options in their article. These suggestions get our approval: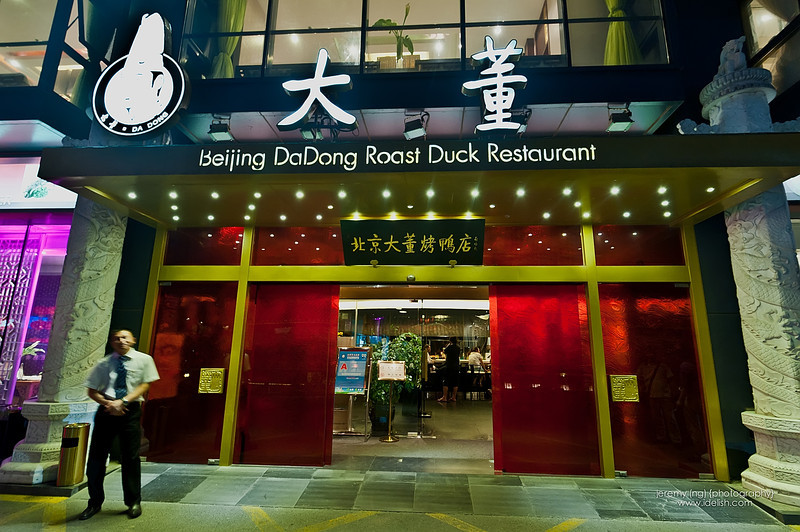 Da Dong Roast Duck

You should order Peking duck at least once while you're in Beijing, and you should order it at Da Dong. It's famous throughout the city, and with both English and Chinese menus, it's as foreigner-friendly as it is locally respected. Mah says it's an ideal place for a business dinner because it has private rooms.

Location: 22 Dongsi Shitiao

Phone: +86-010-5169-0328.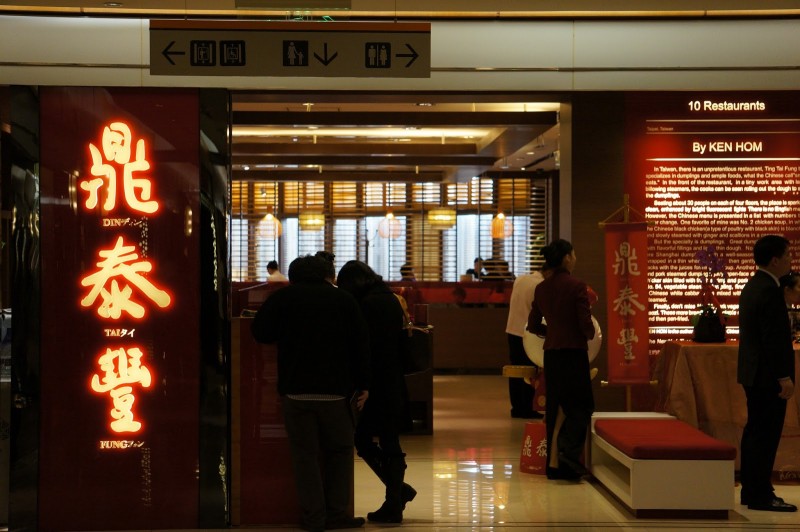 Din Tai Fung

This is one place where it's okay to order dumplings as a main course. 'It's a chain from Taiwan,' Mah says, 'and it's definitely somewhere you could bring people.' Din Tai Fung offers a variety of steamed dumplings, noodle dishes and specialty soups for Westerners who like to play it safe.

Location: Various outlets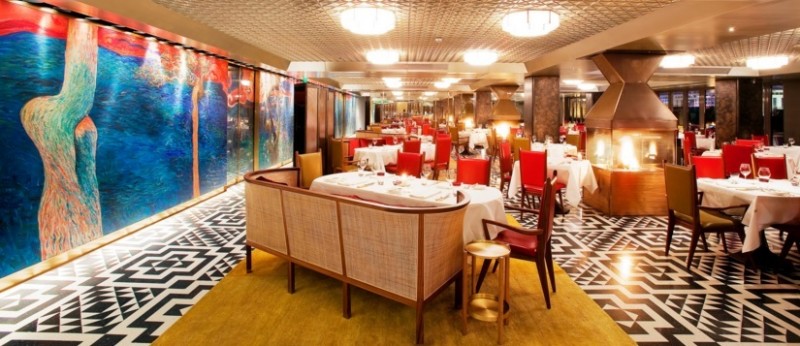 Capital M

Boasting one of the most scenic views around, Capital M is located on Qianmen Street with terrace views of the Forbidden City and Tiananmen Square. Despite its setting in one of Beijing's most iconic areas, the food at Capital M is skewed toward European dishes and flavors, like crab tortellini and Catalan seafood stew. Still, it comes highly recommended by Boyce, who describes it as 'excellent for business dinners.'

'Ghost street' or Guijie

Lined with red lanterns, 'Ghost Street' is kitschy, but still considered a hub for good shopping and great food. One of the more celebrated spots is Hua Jia Yi Yuan Guijie, where the atmosphere is casual and the interior courtyard often hosts live entertainment.

Location: 235 Dongzhimennei Dajie

Phone: +86-01-6405-1908
Be sure (if you have the time, of course) to check out some of the other restaurants on the list too, such as Made in China, Old Beijing Noodle King and Yuebin.
One area Inc.com's article does not touch on, that should be the first thing every business traveller to Beijing should take note of, is the local social and cultural customs. This article by Travel Beijing will help get you accustomed with social and clothing etiquette, table manners as well as social taboos and avoid public missteps.
Here's a snippet from the section on taboos:
During the Spring Festival, at Chinese New Year, and especially on the first day of the first lunar month, there are a number of taboos. It is considered inauspicious to break anything, or exhibit any negative behaviour. People avoid using any sharp tools, such as scissors or knives to avoid cutting their luck. Similarly no-one sweeps their home on the first day so as to not sweep away good fortune.
Read more on customs to take note of from Travel Beijing here: Beijing Travel Tips: Social and cultural customs.
Further reading:
Top 10 tips for Westerners traveling in Beijing by China.org.cn
Beijing Cultural Tips by National Geographic
Read full article:
How to survive a Beijing business trip
Reposted from: Inc.com
Picture credits:
Starwood Hotels, Shangri-la, Weekend Desk, Dustinkeirstead, Ctkamy, Capital M, My Net

More from Zafigo
Beijing, China: Top things NOT to do for first time visitors
Get all the latest travel updates from Zafigo. Follow us on Facebook, Twitter, and Instagram.