While it may be on your bucket list to travel to as many places as possible, some cities are best to be avoided due to their troubling conditions.
Based on official crime statistics provided by local governments (excluding the Middle East), according to the Citizen Council for Public Safety and Criminal Justice, these are the 10 most dangerous cities in the world:
10. João Pessoa, Brazil
The capital city of Paraíba, João Pessoa is in easy reach from the land and sea. João Pessoa is the easternmost city in Brazil and is one of the greenest cities in the world. Unfortunately, the city has high homicide rate due to the generally violent crime found across Brazil. With 71.59 homicides per 100,000 residents, it's definitely not one of the best places to visit on your vacation.
9. Barquisimeto, Venezuela
Though Barquisimeto has just over a million residents, the city sees murders almost every day. The city is the capital of its region and features a surprisingly high number of universities and other places of higher education. Despite once being a thriving tourist destination, the area is now so dangerous that many tourists avoid it.
8. Nuevo Laredo, Mexico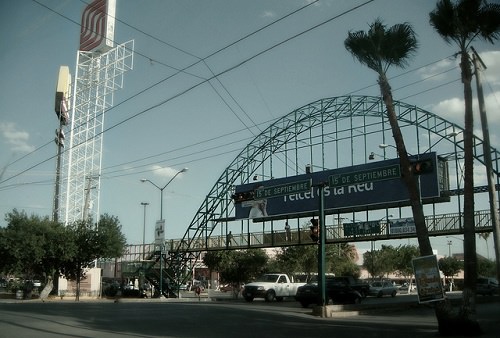 Nuevo Laredo is a border town known for its turf war. Although the risk of crime in Nuevo Laredo is biggest at night, crimes such as kidnapping, carjacking, and robbery can also happen at all hours of the day. Since 2006, 60,000 people have been killed in drug-related violence, according to published reports. If you are going to visit Nuevo Laredo, be sure to stick to well-known and well-populated routes and don't travel at night.
7. Cali, Colombia
Many of the cities on this list are in Latin America and for good reason. Drug cartel violence abounds in many of these cities and Cali, Colombia is no exception. With nearly 80 homicides, it's not a very safe place to live. Colombia has never had a great reputation and it's unlikely to become a tourist destination anytime soon.
6. Maceió, Brazil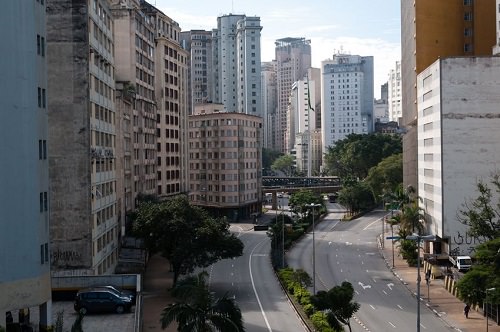 Brazil has a whopping 14 of the world's most violent cities. Maceió is the capital of the Alagoas state and sees around 135 murders per 100,000 residents each year. The city is by far the most dangerous in the country, topping even Rio de Janeiro, which most people know for its favelas, or slums. Brazil may host a large part of the Amazon rainforest, but its most populated areas are not places you want to hang out in.
5. Torreón, Mexico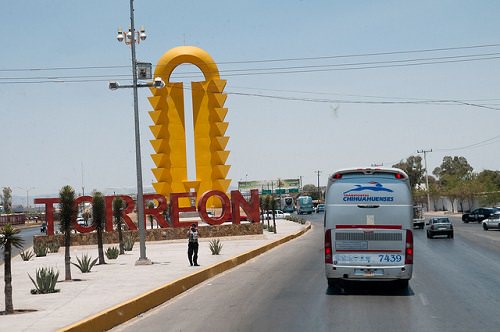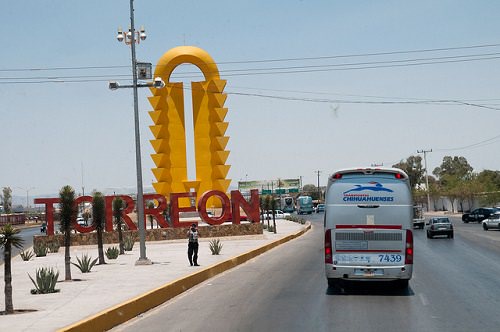 Although Torreón is one of Mexico's most important industrial and economic centers, it is also one of the most dangerous cities in the world. While organized crime and drug trade may not be prolific in Torreón, this Mexican city still has one of the highest murder rates – 87 homicides per 100,000 residents.
4. Distrito Central, Honduras
While no large city is immune to violence, Distrito Central has surpassed the usual amount of violence. There is one of the highest murder rates around the globe. The dangers can be attributed to extreme poverty, government corruption and a heavy Mafia presence. Distrito Central is actually three cities blended into one. The high level of violence deters all but the most reckless of tourists.
3. Caracas, Venezuela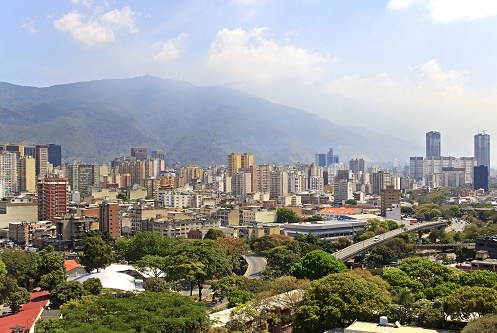 The capital of Venezuela, Caracas has one of the biggest homicide rates in the world, with 122 homicides per 100,000 residents. The city is under everyday pressure of drug cartels, street fighting and armed robberies. Its citizens and visitors should always be alert no matter which area they visit. If you are going to visit Caracas, make sure you don't go to this city alone. And when visiting this city, don't go out alone.
2. Acapulco, Mexico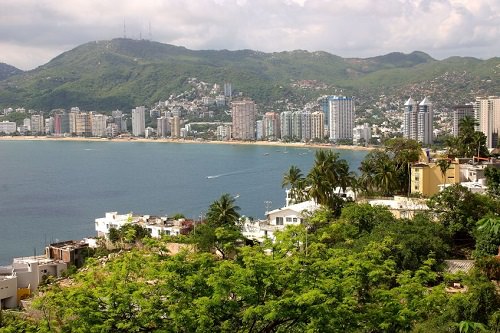 Acapulco was once a popular tourist destination. These days, however, the stunning beaches see only a handful of vacationers. Drug cartels are a problem throughout Mexico and it has only been getting worse over the past decade. Large numbers of dead bodies are a common occurrence in this port city, making it a nerve wracking place to hang out.
1. San Pedro Sula, Honduras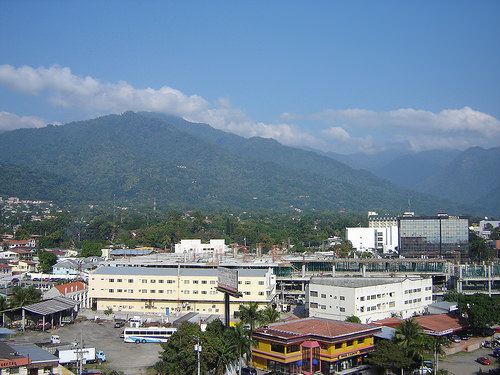 For the second year in a row, the city of San Pedro Sula had the world's highest murder rate, surpassing Mexico's Ciudad Juárez. It topped the list of most dangerous cities in the world a second time with a rate of 169 intentional homicides per 100,000 inhabitants – an average of more than 3 murders a day.
Source: Amerikanki

Read Next: