Jakarta's nightlife entertainment is one not to be missed.  Sit back and relax with drinks and good music at the best bars in Jakarta, as listed by Jakarta 100 Bars: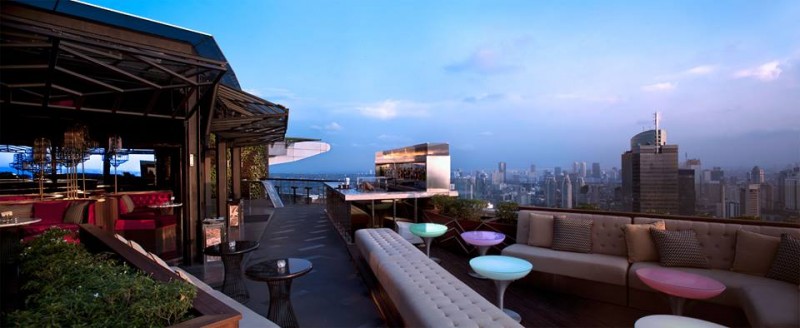 Cloud Lounge
Cloud is the best place for a drink in Jakarta in my opinion. You have good music, good people, good view, good service and good food/drinks. I only wish it could become more wild sometimes late at night.
Website: cloudjakarta.com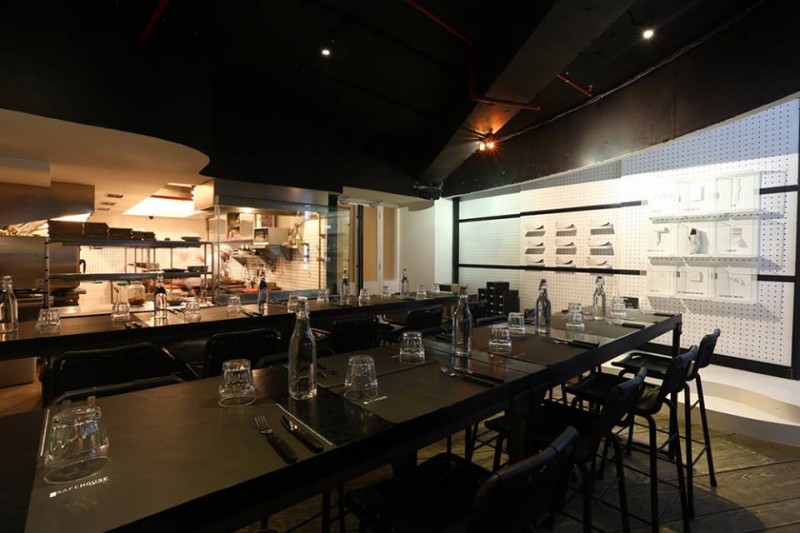 Safehouse
The newcomer Safehouse is small and not particularly pretty, but it may have the best music in Jakarta. Visit it if you are into electronic music (and expats).
Website: fb.me/thesafehousejkt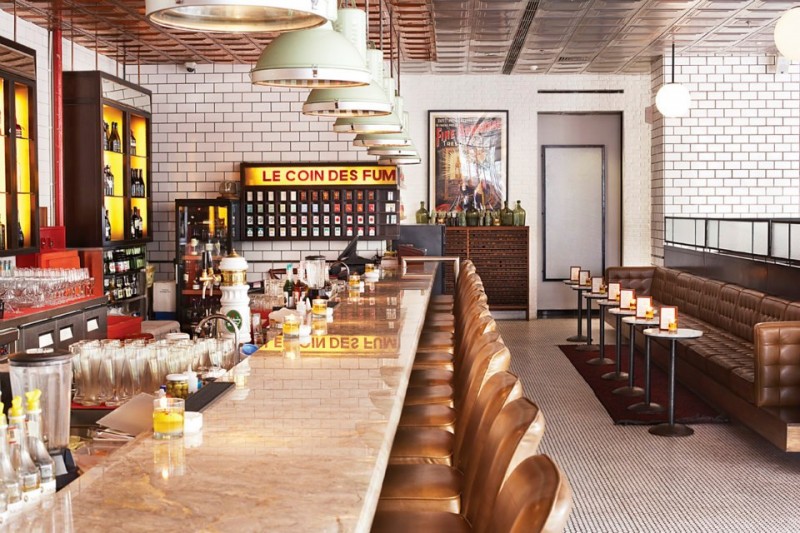 Loewy
The ever popular Loewy is always happening, especially in the evenings around its main bar. Lots of expats and lot of expat hunters.
Website: www.loewyjakarta.com
(Pic credit: jakarta100bars.com)
Potato Head Garage
Potato Head Garage is not always happening, but when it does it is usually for fun events with a great crowd. Visit it on weekends only.
Website: www.pttgarage.com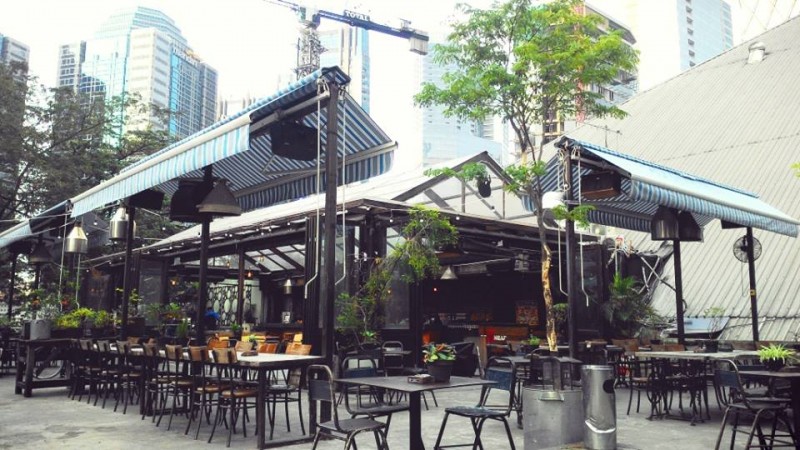 Lucy in the Sky
First rooftop bar in Jakarta, similar to Cloud with a slightly less impressive view. The service gets messy when they are busy.
Website: lucyinthesky.co.id
For 5 more suggestions of the best bars in Jakarta, read the rest of jakarta100bars.com article below.
Read full article:
Top 10 Best Bars in Jakarta in 2015
Reposted from: Jakarta100Bars.com


More from Zafigo:
5 of the best drinking places in Kuala Lumpur
50 new reasons to love Bangkok
Get all the latest travel updates from Zafigo. Follow us on Facebook, Twitter, and Instagram.