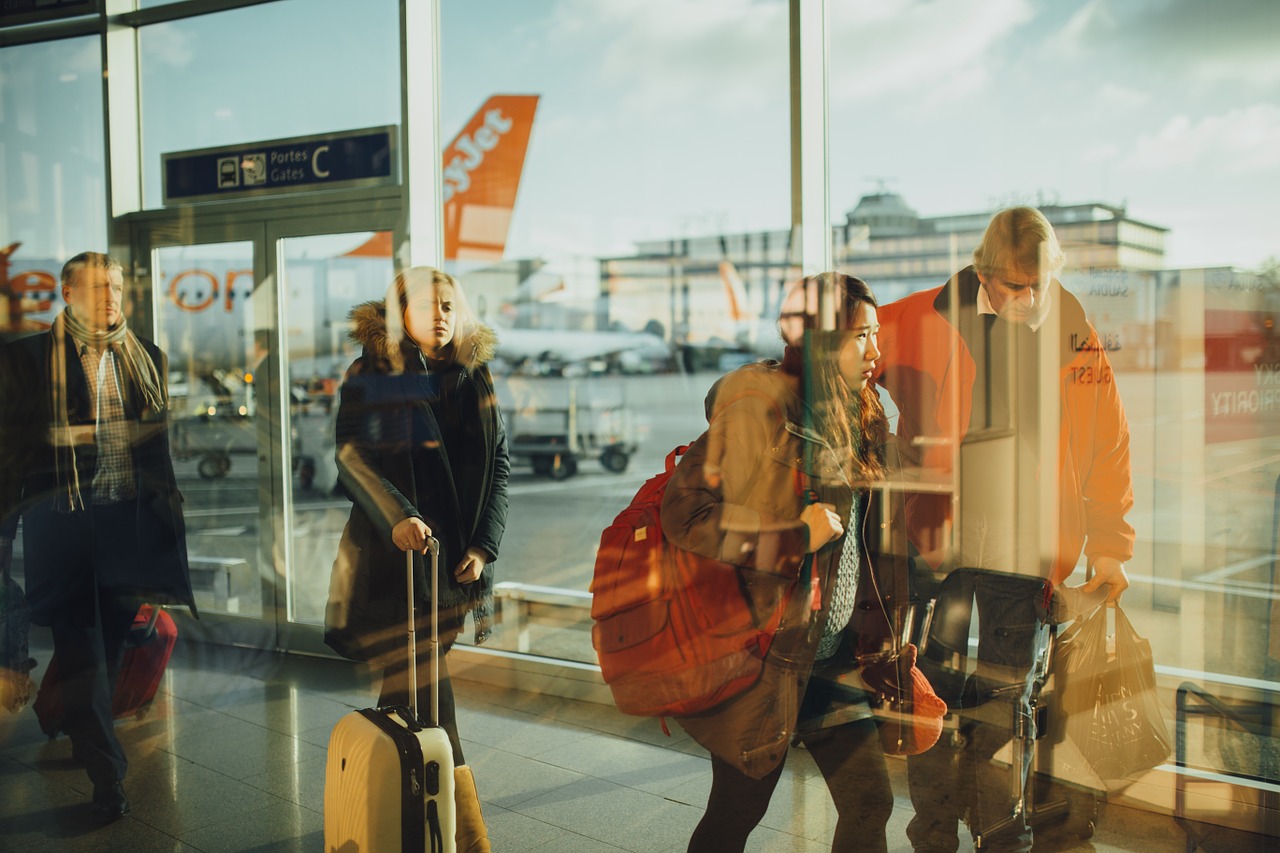 Ever been stuck having to pay hefty ticket prices for your vacations? Well, there are ways to work around those steep prices.
The next time you're booking tickets, follow these tips from World of Wanderlust and you'll never be broke before your trip again!
1. Sign-up for email alerts

Prices change – a lot. How much? Sometimes as much as three times per day. Sign-up to newsletters and deals from your favourite airlines to find out about sales in advance. Also consider signing up for price alerts to monitor a particular flight route and see when the price fluctuates to ensure you book at the cheapest price.

2. Know the best time to buy

6-8 weeks out of the fly date is usually the best time to buy (with an exception for flash sales and deals).

3. …Except for Holiday Travel

Planning to travel at peak holiday season? Plan no more. Act now. Book those tickets ASAP. Seriously, run to the checkout with those tickets. There's no time to spare. Are you booking yet? You should be.

4. Travel on Tuesdays, Wednesdays and Saturdays

Flying mid-week is usually the cheapest time of the week to fly. And the most expensive? Sundays. Don't travel on Sundays if money is a consideration as this is usually the most expensive day to fly.

5. Buy on Tuesdays and Wednesdays

But what about knowing when to buy? Mid-week is more often than not the best day of the week to purchase flight tickets.

6. Use an Incognito Browser

Ever searched for a flight, returned to re-search the same flight a few days later and seen a massive price hike? It's true, your search history can be monitored by airlines. To avoid price hikes, use a private window in your browser to search undetected. <cont.>
Read the full article at: 10 Hacks for Booking Flights
Reposted from: World of Wanderlust
Picture credit: Pixabay
Get all the latest travel stories from Zafigo. Follow us on Facebook, Twitter, and Instagram.