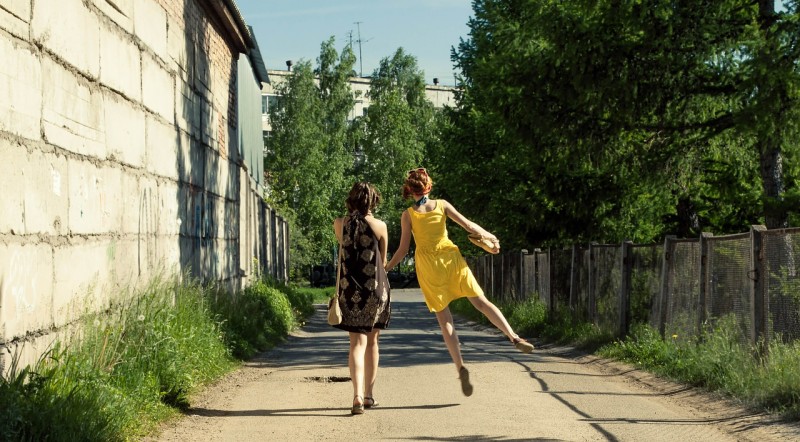 There are many things we spend money on that can make us happy; homes, cars, clothing, gadgets, etc. Obtaining these things will bring satisfaction to one's life, but according to Mike Oppland, this happiness is short-lived.
"While buying a new house, car, iPhone, or hamburger and soft drink from a fast food restaurant might satisfy you momentarily, it will not last. Experiences on the other hand, live on forever", explained Oppland. "If you spend money on experiences, as opposed to material or quantifiable items, you are going to experience much more joy and contentment in your life".
That is why it is incredibly crucial to travel. Travel, whether you decide to backpack through Asia for a year or take a weekend roadtrip out of the city, plays an important part in us gaining experience that ultimately lead to a lifetime of fond memories, valuable lessons and great stories.
Oppland recently wrote an article on Lifehack.org on why people who spend money on experiences are happier. Here are his first 4 reasons:
1. Experiences can't be quantified

I already delved into this but the importance of this point can't be overstated. Experiences are priceless while material items always have an expiration date. The house and car you buy are wonderful purchases but over time the satisfaction you receive from them is most likely going to diminish. The initial buyer's high you get is not going to last forever.

Contrastingly, experiences will never lose their luster. Sure you spent $100 on the Mumford and Sons concert tickets, but that is an experience you will never forget. You can always go back to that moment and conjure up pleasant feelings. Perhaps you will never forget a night out you had with friends – dinner, movies, and dancing. You will never forget when you went to the Super Bowl or backpacked through Europe or Southeast Asia. These are life experiences that will never be replaced no matter how many cars or gadgets you buy.

Continue to purchase the things you need in life. You need a place to live and a car to drive. You need certain amounts of technology. Before you acquire your next material item ask yourself if there is an experience you could be spending your money on instead.

2. Experiences help define your purpose and passions

Failure to spend money on experiences means failure to discover your purpose and passions. Your purpose and your passions should serve as your compass through life. They should guide you and influence your daily activities.

Your experiences don't need to be expensive or grandiose, and neither do your purposes and passions. However, you should align experiences in your life that are in tune with them. If you enjoy sports, for example, and perhaps you believe your purpose in life is sports-centric, then it makes sense for you to spend money on attending sporting events. Learn as much as you can about the sports industry if you are certain it is your calling. This goes for any other passion you have in life.

Don't miss out on opportunities to pursue your purpose and passion. These are the experiences that matter to you, and ultimately they will help shape your life. Take advantage of them because they are always great investments!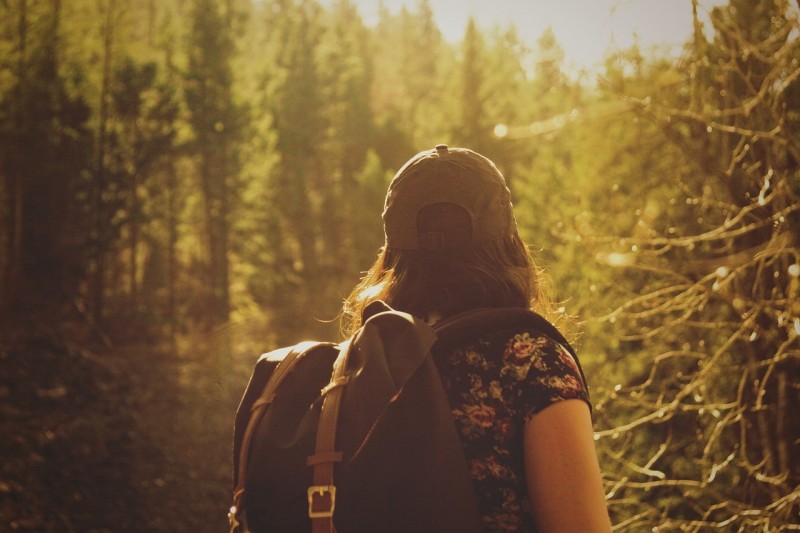 3. Experiences introduce you to different worldly perspectives

Perhaps there is no better way to learn about worldly perspectives than travelling. Travelling is undeniably one of the greatest ways to experience various cultures and social norms. It is an education that you will never experience in a classroom no matter how many places you study. And you don't have to travel halfway around the world to witness the benefits of travel. Simply taking a road trip for a weekend offers you a new and fresh experience.

You don't have to travel to appreciate a new worldly outlook. Spending time in nature can be extremely meditative and healing. Some of my fondest experiential memories are those times I was in nature, absorbing all its beauty and wonder. Experiences like this won't cost you a dime, but they have the opportunity of being life-changing.

4. Experiences teach you life lessons

Experiences are worth investing in because they teach you life lessons that you won't acquire anywhere else. Travelling to new places teaches patience, acceptance, understanding, as well as organisational skills. Purchase tickets to the symphony, theater, opera, or musicals to expose your senses to the performing arts. Spend time at museums and exhibitions to uncover information from past historical time periods. Observe the sacrifice and commitment it takes to be an athlete by attending sporting events.

You are a member of a species that thirsts for experiences that are meaningful and significant. Experiences do more than just merely endow you with facts and figures. They transform your life. They teach you how to be humble, virtuous, and compassionate. These lessons might be subtle at first, but they are a big reason why you spend your money on experiences.
Read Oppland's full article for 4 more reasons why people who spend money on experiences are happier here.
Read full article:
8 Reasons Why People Who Spend Money on Experiences are Happier
Reposted from: Lifehack.org
Picture credits: Pixabay, Pixabay
Get all the latest travel stories from Zafigo. Follow us on