The short answer is, yes. Of course they do! We're referring to a cheeky little graphic piece that made quite a buzz on social media a few weeks ago. In textbook moral science style, the graphic takes a satirical view on ridiculous expectations from 'good Indian girls' but also makes a poignant point about how easy it is to displease the chauvinist elite in a largely patriarchal society by the mere biological fact of having breasts.
Yes, it doesn't take much to be 'a bad girl' by some people's standards!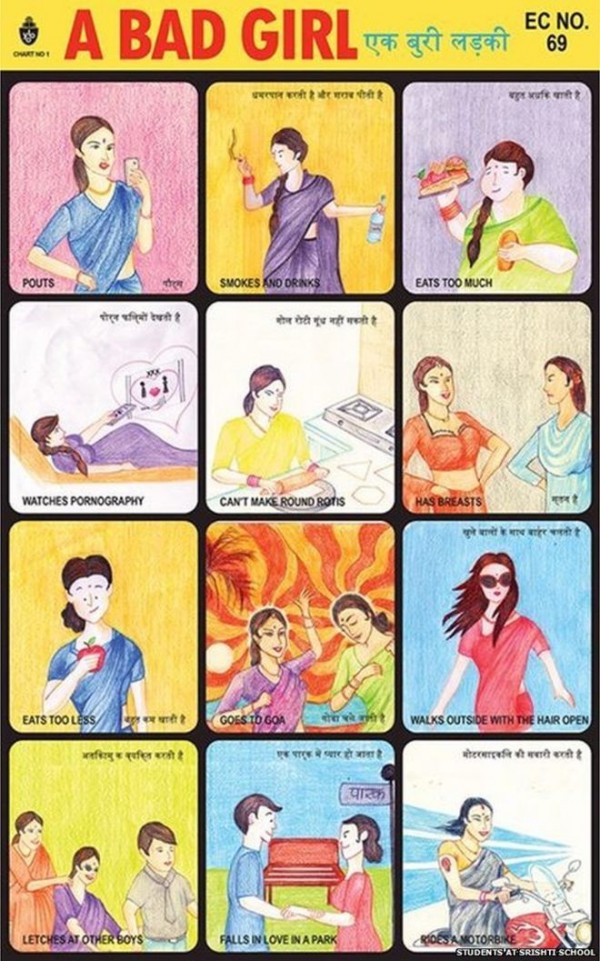 The graphic is based on an almost endearing but ridiculous phenomenon in our collective childhoods, called Adarsh Balak ('an ideal child') who interestingly was cast as a boy. This preachy little chart was a school staple in telling us how to be good, virtuous little boys and girls. All we can say is, it didn't get us very far!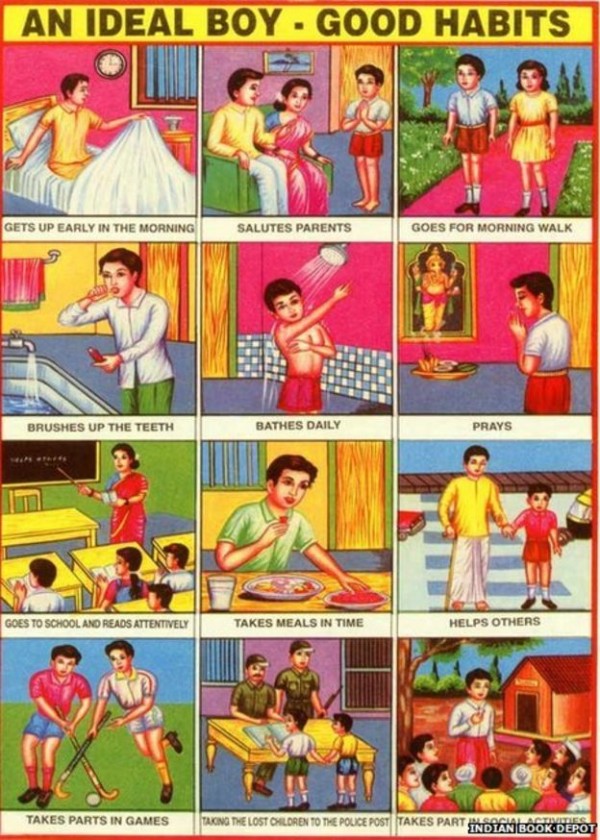 This new chart was made by a group of students at Srishti School of Art, Design & Technology in Bangalore as part of an assignment. We're happy to say that this subtle expression of frustration was made up of both boys and girls.
Read full article:
How to be a 'bad girl' in India
Reposted from: BBC
Picture credits: BBC, Flickr

More from Zafigo:
Travelling as a woman: Being safe and having fun
The biggest fears women face when travelling and how to overcome them
Get all the latest travel updates from Zafigo. Follow us on Facebook, Twitter, and Instagram.