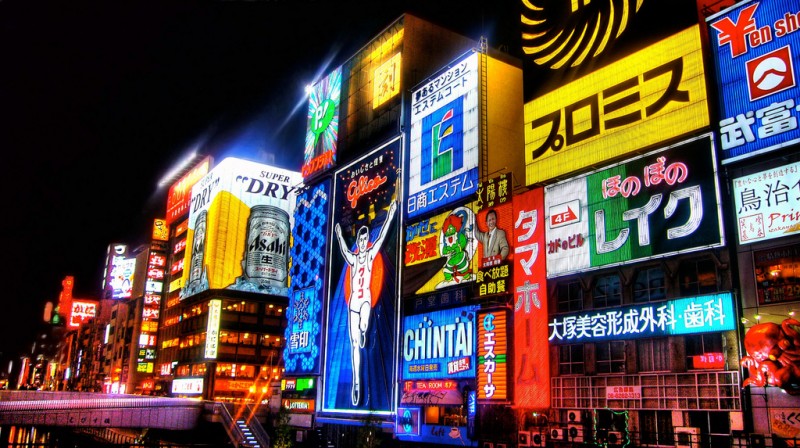 It can get intimidating being in a foreign place with no one speaking the same language as you. But it shouldn't hinder you from wanting to see the world. There are always ways to work around communication hurdles.
Yesterday, Zafigo contributor Mei Mei Chu shared some pretty good tips and tricks that will help ease the language barrier when travelling in a foreign land. We're adding on to that list with these handy tips from Gary Leff from View from the Wing:
1. Hire a guide. Someone who speaks English to take you around. In some sense you're hiring a tout to keep away the rest of the touts, but they can help you get where you're going efficiently and explain things along the way. Often you'll have a guide and a driver and the driver usually won't speak English. In Vietnam a full day cost me ~ $90 for the guide, driver, and vehicle. In Sri Lanka about $75. A guide who drove me in Bali was ~ $45. In Beijing I paid $11 an hour for just the guide, but they came well recommended.

2. Google maps. I carry an unlocked mifi device and I always have internet. That means I'll generally have internet for my phone and can pull up just about anywhere I am, and get directions.

3. Use a translation app. There are several, including from Google, and while it's a bit stilted and the translations aren't perfect they let you communicate.

4. Get a card from your hotel with it's address written in the local language. (I'll usually print something myself, such as when I'm going to China, on the likelihood that a cab driver won't understand the name of my hotel.) Leaving a hotel the staff there will tell a cab driver where you're going, or will point you in the right direction. Coming back you can always just show this card and ask a taxi to take you there. That may be harder than going from A to B to C to D if you're always heading back to A (your hotel) but it works.

5. Uber. Your phone knows your location, a car pulls up, you type in your destination — you don't need to know the language, they'll just take you where you're going.
Read the full article at How to Get by All Over the World without Foreign Language Skills
Reposted from: View from the Wing
Picture credit: Wikipedia
Articles you may also like:
How to travel in a city where you don't speak the local language
Zafigo Travel Cards – Making communication easier when we travel
Get all the latest travel updates from Zafigo. Follow us on Facebook, Twitter, and Instagram.