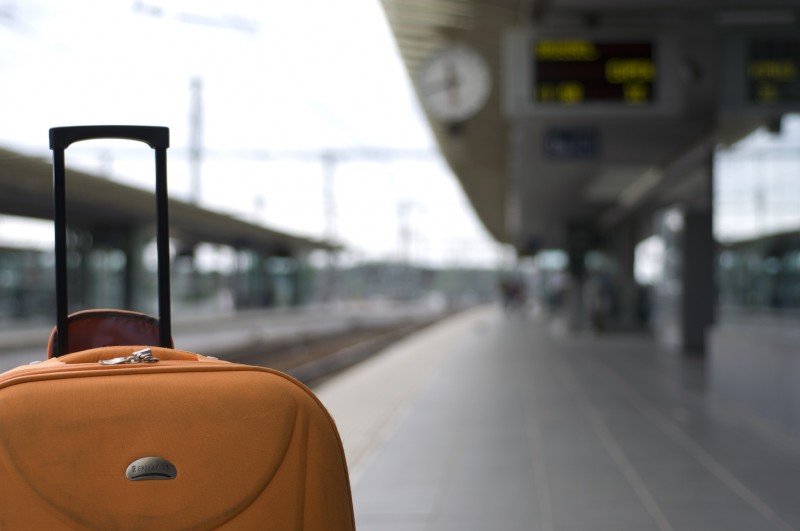 It takes considerable time, energy and planning to get ready for a trip abroad. For many women, this means packing, unpacking, re-packing and then tossing it all to the side and swearing you'll just buy it when you arrive.
Will it be hot? Cold? Will I need business wear? Formal wear? A bathing suit? Can I get the same toiletries or do I need to bring it all with me?
For anyone plagued by these questions, Herpackinglist.com provides comprehensive guides for dozens of cities and great advice on travel hacks and gear. The Ultimate Female Travel Packing List for Thailand includes a breakdown of the specific clothing, shoes, and toiletries to bring with you. Some highlights include:
Clothing

3 dresses – For nice dinners and using as swimsuit cover ups. Try the Infinity Skirton for size.
2 pairs of shorts – Better suited for hiking and more adventurous activities. I would leave the jeans at home.
2 tank tops or T-shirts – Those sweltering days will be best spent in light shirts.
2 bras – I usually pack one nude bra and one black bra and it seems to fit my wardrobe well.
5 pairs of underwear – Maybe less if you have access to laundry facilities or are packing ExOfficio underwear.
1 light jacket – If you're visiting the mountains, it can get a little chilly at night.
1 windbreaker/rain jacket – If you visit in July, the monsoon season begins.
2 swimsuits – Following the wear one, wash one pattern, two should last you the entire trip.
Towel – If you're going to be visiting the beaches around Phuket, be sure to bring a towel or buy one when you get there.
Sarong – Good to use as a beach cover up or towel or to cover your shoulders in temples.

Shoes

Closed toed shoes – If you wear flip flops at the Full Moon Party you will only wake up with one! Closed toed shoes like Toms are less likely to get lost.
Flip flops – For a day at the beach or for hostel dorms.
Nice flats or sandals – For a night out when flip flops won't do.
Read more about different types of shoes for travel.
To read the full article and see what other essential items you should pack, check out the link below.
Read full article:
The ultimate female travel packing list for Thailand
Reposted from: Her Packing List
Picture credit: Flickr 

More from Zafigo
8 things to pack for the minimalist woman traveller
Travelling with toiletries – A quick guide
Get all the latest travel updates from Zafigo. Follow us: