Prachatai (and Prachathai English) is a well-known and well-respected 'independent, non-profit, daily web newspaper established in June 2004 to provide reliable and relevant news and information to the Thai public during an era of serious curbs on the freedom and independence of Thai news media'.
Recently the Agence France-Presse (AFP) awarded the 2015 Kate Webb Prize to Thai investigative journalist Mutita Chauchang, the 33-year-old assistant editor for Prachathai.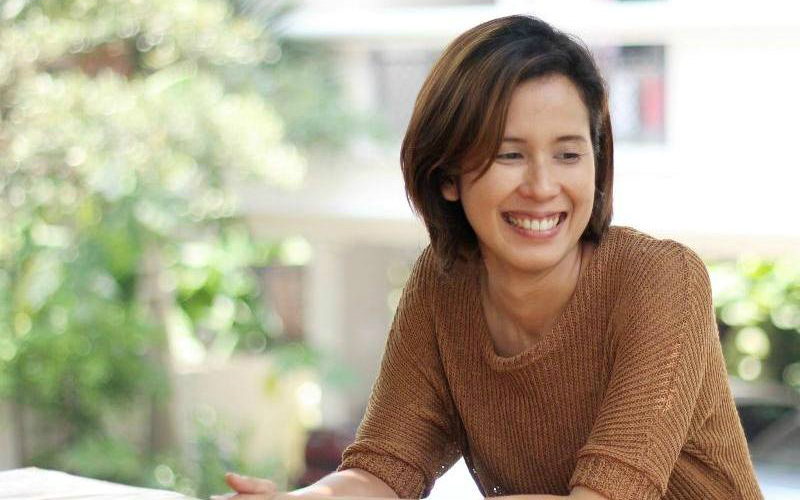 BK Magazine's interview with Ms. Chauchang explores what this award means for her and her views of journalism in Thailand. Some highlights include:
What do you think of journalism in Thailand?

We lack insight and investigative news. Nowadays the media industry is very competitive, and arguably it's those who are fastest that win. That means journalists are not capable of focusing all their efforts on one topic, which can consume a lot of time and resources. We should encourage the next generation of journalists to think more critically.

What do you think holds Thai journalists back?

It might be because our social atmosphere is very conservative, as well as our justice mechanism. Expressing yourself as a journalist feels risky. Right from the start, people can have the impression that you want to overthrow the monarchy with your work.

What makes you keep doing it?

I like the freedom to find the truth. If you want to know something, find it out through people's minds and perspectives. Eventually, you can spread it to the Thai public to make them recognize what's really going on around their lives.
To read more of the interview, check out the full article here.
Read the full article:
Meet the Thai journalist awarded 3,000 euros for fearless journalism
Reposted from: bk.asia-city.com
Picture credit: bk.asia-city.com

More from Zafigo
6 business etiquette tips for businesswomen in Thailand
50 new reasons to love Bangkok
Get all the latest travel updates from Zafigo. Follow us: