She read the blogs, heard the cautionary tales and crammed up on inspiration before deciding to find out for herself just how far (and how safely) a woman could travel in and around India.
We admire not just the gumption of the lady behind Project SWBT (Single Woman Budget Travel) but also Sanjukta Basu's discipline in coming up with well-thought out rules for herself, such as:
"No advanced accommodation or transportation bookings to be done".
"Travel only via railways, state or private buses, shared cabs and other means of public transport. No personal cabs".
"Stay only at budget hotels with an upper limit of INR 500 per day/night".
"No tour operators, guides or any other luxurious package deals. The only guide to be taken is the internet".
Because, we agree. Most of the apprehensions about safety or its lack thereof can be adequately overcome with a generous budget and diligent planning. But what happens when you lose your wallet and your itinerary? Can a woman travel safely without the comfort of the universal languge of money and the confidence in details planned down to the T?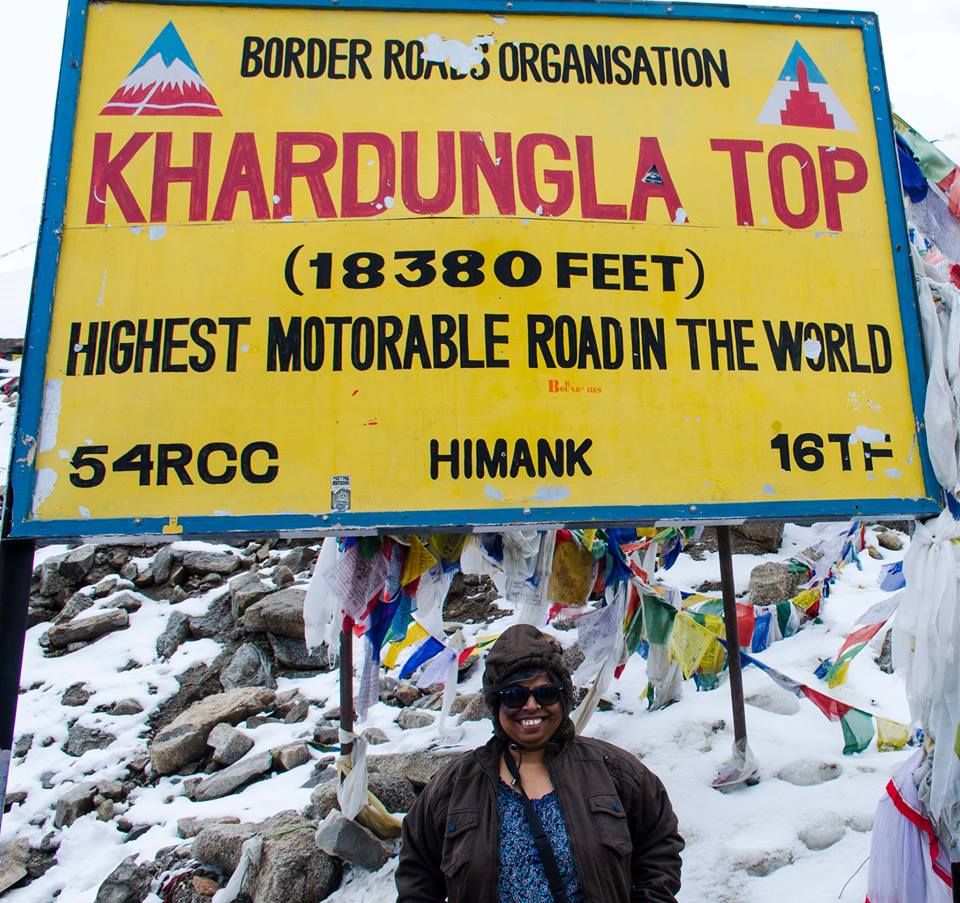 Sanjukta set to "find out, as a single woman, can you really get friendly with the locals, can you get them to narrate local history of the place and sing you folklores?"
We're loving what we've learned so far!

More from Zafigo:
A guide to Hauz Khas Village – The district Delhi is most proud of
Get all the latest travel updates from Zafigo. Follow us: