One of the many joys of living in or travelling to Asia is the relatively manageable cost of visiting a salon or spa, as opposed to the astronomical prices seen in the West that make us so anxious that we need that massage to chill out, even if we didn't need it earlier!
A day at the spa is one of life's tiny luxuries that the city can definitely afford. We suggest you make the most of it.
Here are three picks from Travel + Leisure's list of where to visit in Delhi when you need a little slice of bliss:
Devarana Spa at Dusit Devarana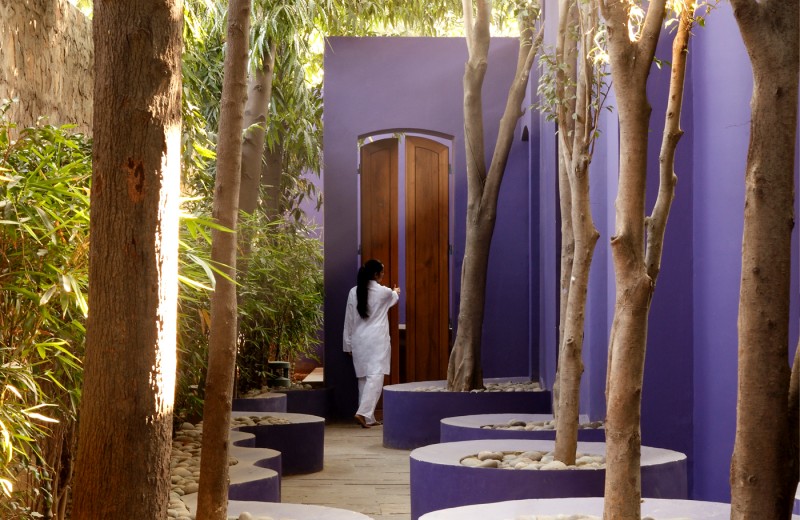 Of all the things I love about this spa, what I appreciate most is the natural light. Treatment rooms here are smartly constructed to offer an al fresco kind of feeling—while still offering the kind of privacy that MI5 couldn't break through. The contemporary haven is a soothing place to indulge in traditional therapies, including Ayurvedic massage.
Address:
 Samalka, National Highway – 8, New Delhi
Tel: (91) 11 33552211 (Dusit Devarana)
Website: www.devarana.in 
Kaya Kalp at ITC Maurya
In Sanskrit, kaya kalp means rejuvenation—and this salon stays true to its name with Indian rituals of wellness. The Ayurvedic treatments are created to heal not just with touch, but also to affect all other senses. The Passage to India Spa Journey might be the best way to introduce yourself to the city.
Address:
 Diplomatic Enclave, Sardar Patel Marg, New Delhi
Tel: (91) (11) 26112233
Website: www.itchotels.in 
The Lodhi Spa at The Lodhi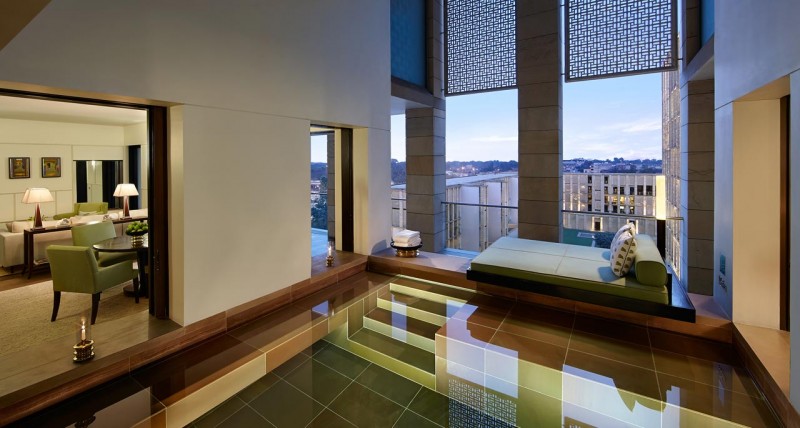 The staffers at this spa spoil you not just with treatments, but also with choices. The menu of options is extensive; you can take your pick from Swedish deep-tissue massage or a traditional Hammam treatment, Thai massage or an Ayurvedic session to balance your chakras. Whatever you choose, it's bound to feel great. Hey, patchouli by any name would smell as sweet!
Blossom Kochhar at Hauz Khas Village and Amaltas Spa by L'Occitane at Anya Hotel were also recommended by Travel + Leisure. To learn more about these spas, read the original article at the link below.
Read full article:
Reposted from: Travel + Leisure

A guide to Hauz Khas Village – The district Delhi is most proud of
India's top 5 women-only travel clubs
Get all the latest travel updates from Zafigo. Follow us: