One of the highlights of living in Southeast Asia or travelling through the region is the ease to get to a picturesque tropical beach. There are hundreds of great options dotted all along the region for a quick beach getaway or an extended holiday in paradise.
To help you pick your next destination, BK Magazine has collected photos of 16 beautiful beaches in Southeast Asia. My top five favourites are:
Koh Lipe, Thailand
If you'd like to marvel at the beautiful blue ocean by the beach of Koh Lipe, all you need to do is take a flight to Hat Yai International Airport, followed by a bus to Pak Bara and then a ferry to your destination.
Ao Nang, Thailand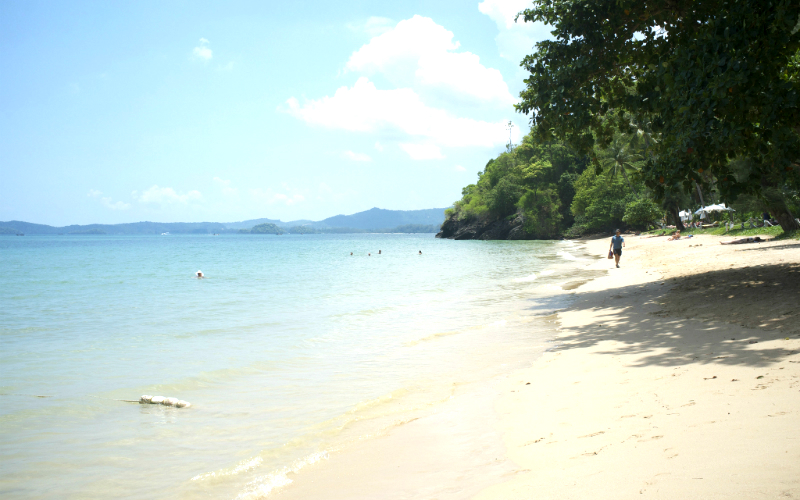 A simple flight from Bangkok to Krabi brings you within a 30-minute drive away from Ao Nang.
Koh Phi Phi, Thailand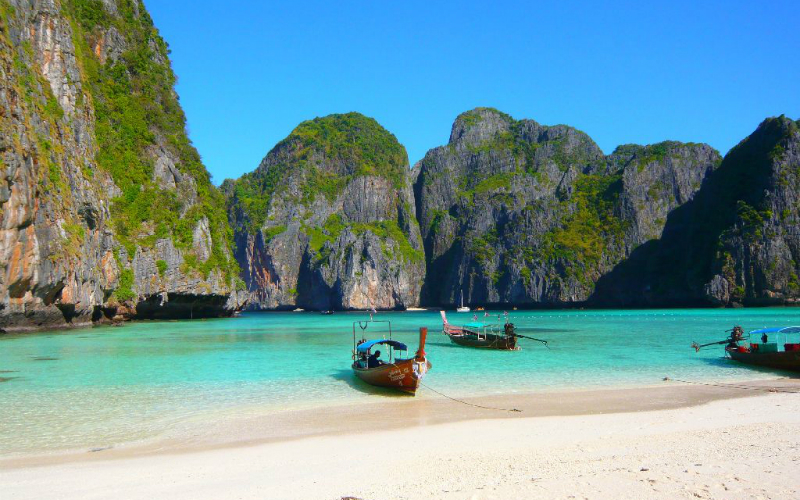 If you're coming from Ao Nang, Phi Phi is just a ferry ride away. Alternatively, you can also get there by ferry or speedboat from Phuket.
Railay Beach, Thailand
Fly in from Bangkok to Krabi, and then hop on a boat ride south from Ao Nang to Railay Beach.
Similan Islands, Thailand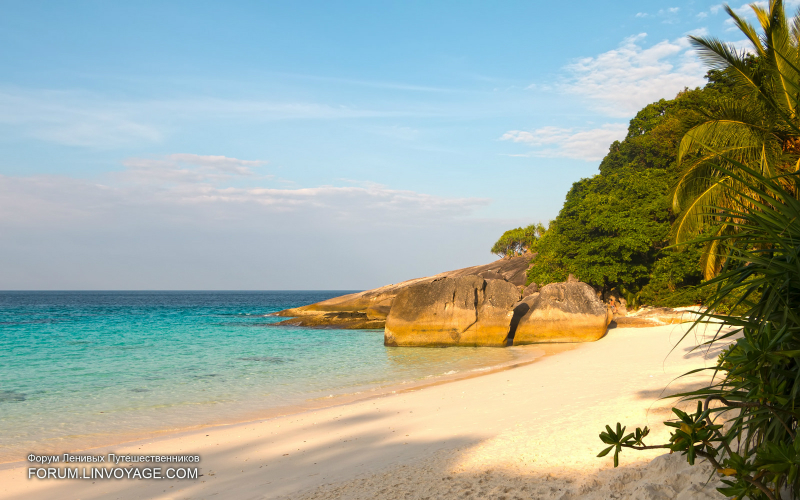 After a flight to Phuket, the easiest way to get there is by a bus to Khao Lak, followed by a taxi to Similan Islands.
Ok, so you might be wondering, "Southeast Asia? These are just from Thailand?" Maybe, just maybe, I'm a teeny bit biased towards my home country…
Biases aside, Thailand does have some of the best, not to mention affordable, beaches in the region. If you don't believe me, just ask CNN; they named Railay Beach, Koh Lipe and Koh Phi Phi in the world's 100 best beaches in 2014. If you are thinking of a beach escapade in sunny Southeast Asia, you can never go wrong with Thailand. It doesn't matter if you are into rock climbing, diving, surfing, kitesurfing or suntanning, Thailand has the perfect beach for you.
To see the full list and other amazing options outside of Thailand, read the full article here.
Picture credits: