If your resolution for 2016 is to travel more but you're tired of waiting for your best friend or partner's schedule to coincide with yours, you should consider going on a trip by yourself. We know how desperate we can get for some quiet "me time", why not make "me time" a getaway?
Solo travelling is becoming increasingly popular among women. The Visa Global Travel Intentions Study 2015 found that the percentage of women who choose to travel alone increased from 15% in 2013 to 24% in 2015. Interestingly, almost half of solo travellers are professionals or executives coming from Asia.
According to the TripAdvisor Women's Travel Survey 2015,"majority of the women in Southeast Asia travel alone because it gives them the freedom of doing whatever they want (60%), they like the independence and challenge of travelling on their own (45%), and their family and friends do not have the time or resources to travel with them (32%)."
Travel writer Cathy Winston agrees, saying that travelling solo has lost the stigma of lonely hearts it once carried. She says more women are leaving their husbands and partners at home to tick items off their bucket list. As a avid fan of leaving my family to travel on my own, I agree. Sometimes you just need to stop waiting, pack your bags and set off on your adventure. Or else, you'll be left waiting till the northen lights dim and the polar ice caps melt.
To help you get going, Brit + Co suggests these 10 beautiful destinations perfect for the solo wanderer:
1. Costa Rica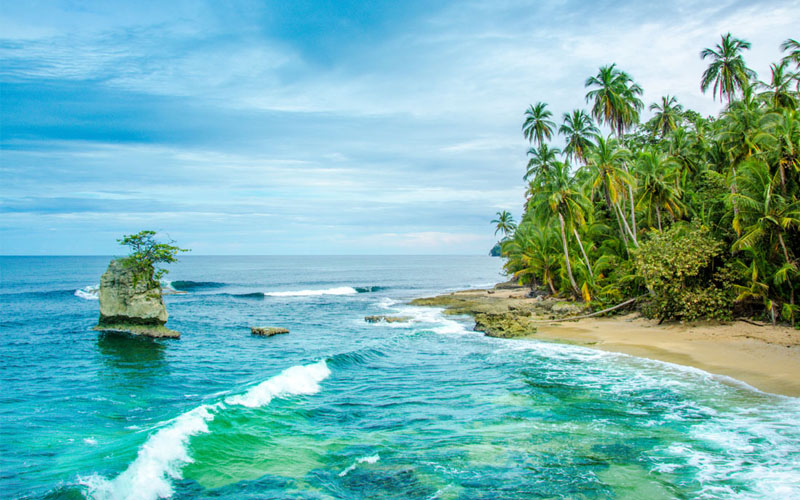 Not only is Costa Rica a safe place to visit, it's also an affordable one! There are so many great hostels where you can sleep, play and make new friends. The country is basically one giant national park, so you can spend your days alternating between laying on the beach and zip lining through the trees.
2. Bali, Indonesia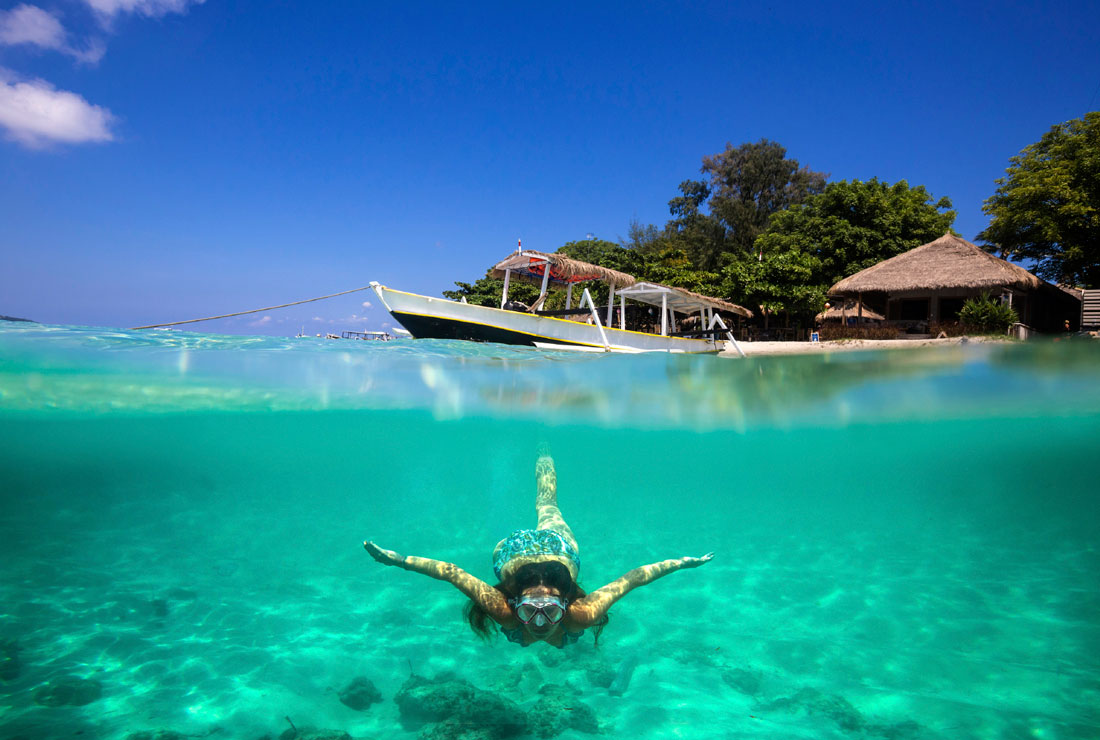 Elizabeth Gilbert found herself a new husband when she took a solo trip to Bali, so we're definitely into the idea of Eat, Pray, Love-ing it and heading to the Indonesian paradise for a solo getaway. You won't need to plan much in the way of entertainment — swimming, yoga, snorkeling and relaxing are the only four things you'll need to remember to do every day.
3. New Zealand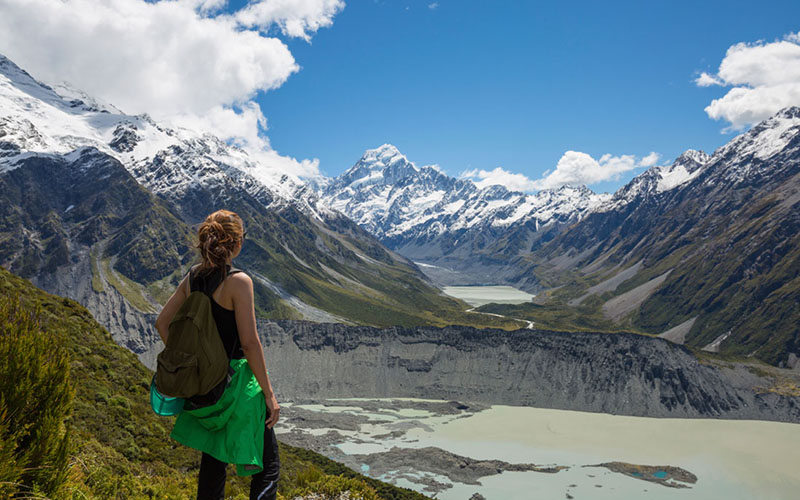 The entire country came in at the number one spot onTravel and Leisure's list of Best Countries to Travel Solo. It's an adrenaline junkie's dream with a laundry list of outdoor activities at your finger tips.
4. Montreal, Quebec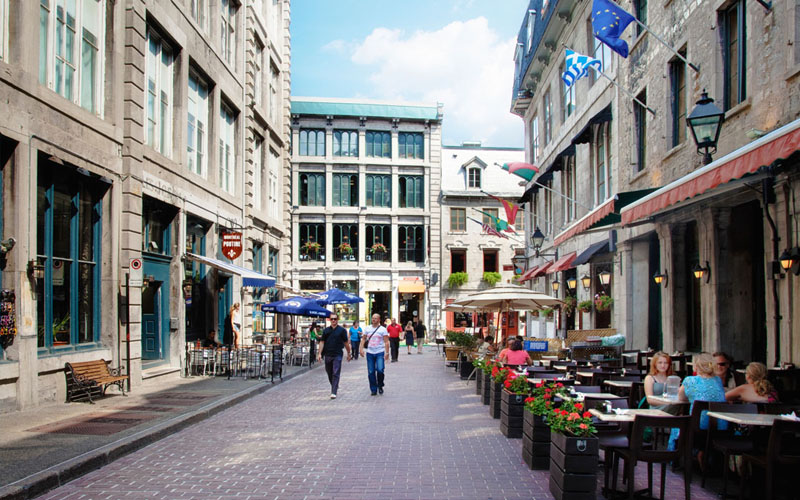 If you're looking for that old world European feel but are stuck stateside, hop the New York border and get your cobblestone street fill in Montreal, Quebec. It's a foodie city with the Anthony Bourdain stamp of approval and hosts some pretty major music festivals every year.
5. Chicago, Illinois
Chicago is one of the easiest cities to navigate in the US (their subway system rocks!). Wander the stalls at Eataly, catch a show at Second City (who knows, maybe you'll run into Stephen Colbert making a surprise return visit) or check out one of the city's many festivals and fairs over a long weekend alone.
6. Palm Springs, California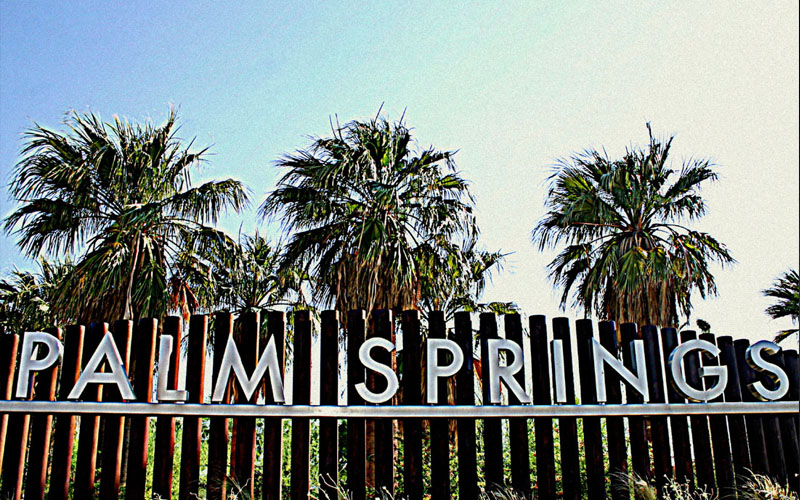 Palm Springs is a hipster oasis in the middle of the California desert and an ideal spot to recharge on a solo weekend trip. Get a room at the Parker and while away the daylight hours under a striped umbrella by the pool with a glass of rose and a stack of independent magazines.
7. Paris, France
Use your time in the City of Lights to live life like a true Parisian. Linger over an au lait in a café, pick up some vintage Chanel baubles at a fabulously out-of-the-way consignment shop and indulge in red wine and fresh fish at a neighborhood brasserie. It's the perfect city to live out your most romantic expat dreams — just don't forget your copy of A Moveable Feast for the plane ride over!
8. Amsterdam, Netherlands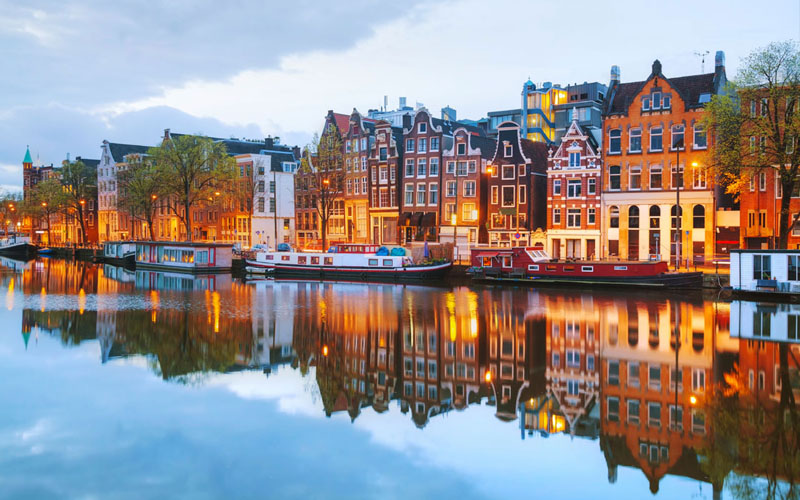 Rent a bike and be on your merry way to exploring one of the most charming, cultural and cool cities in all of Europe. Make the Morgan and Mees hotel your home base. The attached cafe is both cozy and vibrant — the perfect cure for a bout of homesickness.
9. Dublin, Ireland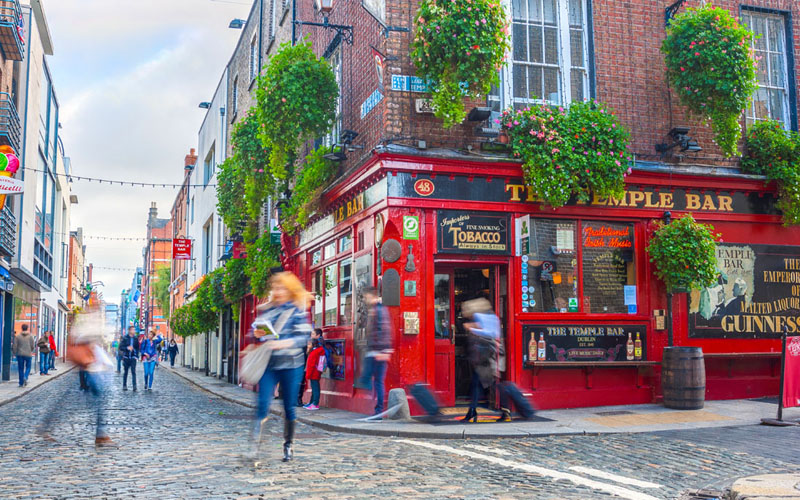 The Irish are a notoriously friendly lot, so be sure to visit a neighborhood pub soon after setting your bags down at the super hip Generator Hostel. You'll be warmly welcomed with a Guinness and lots of suggestions on where to head next.
10. Tokyo, Japan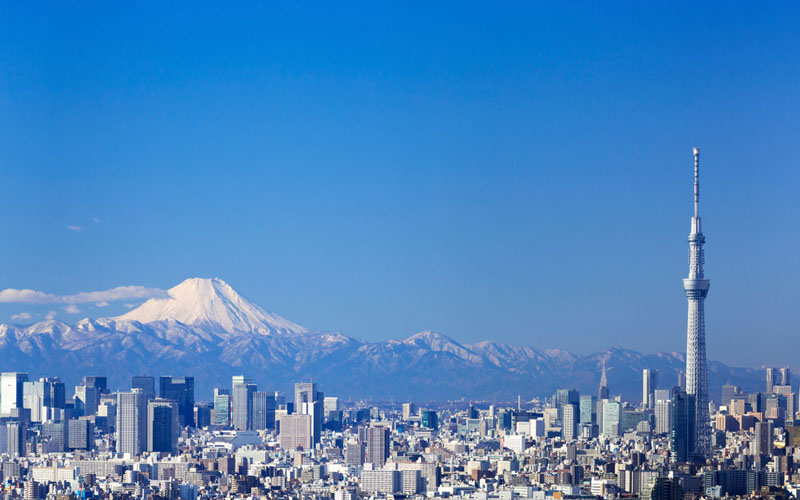 For a truly transformative solo trip, book a flight to Tokyo. The bustling city has so much food, culture, fashion and history to offer, you're sure to keep busy and stay inspired. If you don't speak Japanese, the language barrier can be a bit tough, but websites like Japan Guide and hostels like Asakusa Smile can connect you with the large English-speaking expat contingent to make you feel right at home.
I've recently returned from nine months of solo adventures in New Zealand and I must say, it is the perfect place for first time solo travellers. Not only is it insanely beautiful and inspirational, New Zealand is safe, easy and convenient for tourists. It's as if the country is designed for solo travellers – ample tourist information in every town, well-designed roads, easy to follow signposts, and well-maintained facilities everywhere you go.
Read Brit+Co's '10 Coolest Vacation Spots to Travel Solo' here.
Pic credits: Getty
Get all the latest travel stories from Zafigo. Follow us on Facebook, Twitter, and Instagram.