As with all urban villages, the hipsters got here first. Then came everyone else, and it got too crowded to be cool. Then some people left. And the ones who truly love it for what it is stayed on and on, happily ever after.
As much as we like to hate the traffic situation, we're all more than a bit proud of Hauz Khas Village for brimming with restaurants, overflowing with bars, punctuated by fabulous design finds and overall, just being too cool. What I positively love is its proximity to the Hauz Khas monument – a different kind of design genius from a different time – and the pond and the casual view of peacocks sauntering by the Deer Park. It's also become a natural home to a budding new breed of designers and thinkers, and for that, you've got to love Hauz Khas Village even more than we already do.
I find the joy of Hauz Khas Village is in spontaneous discovery of your kind of cool and no matter how much you already know, you are likely to be pleasantly surprised to find something you didn't think you would. For basic groundwork and to get a lay of the land, Little Black Book Delhi has come up with a hood guide to Hauz Khas Village and separated this into four categories (Food & Drinks, Lifestyle, Art & Culture and Others). Here are our top 5 must tries/sees from their list: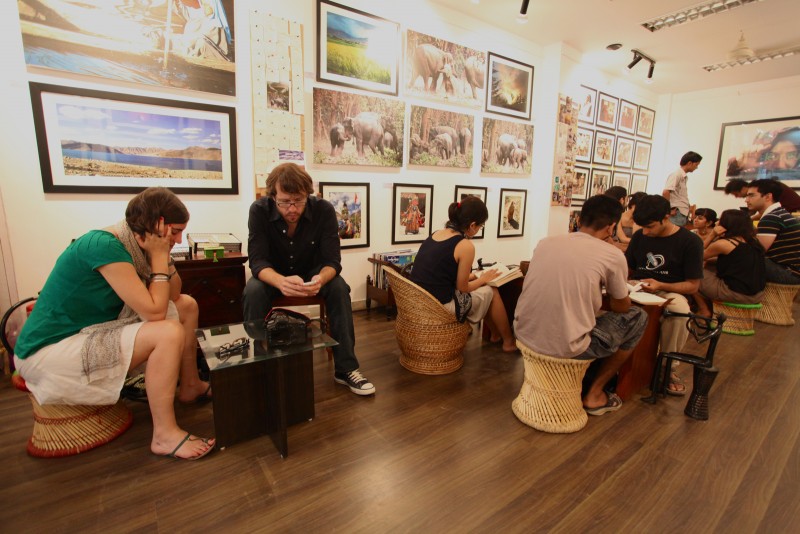 Kunzum Travel Café | Cafe

What: Tea, Coffee, Cookies

Where: T- 49, Hauz Khas Village

Price: Pay as you like

Timings: Tues to Sun, 11am – 7.30pm

Contact: 9650702777

Website: kunzum.com/travelcafe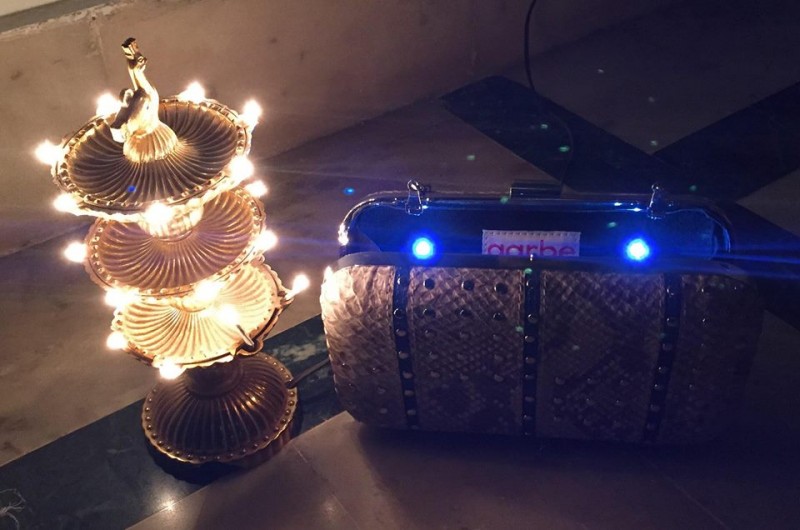 Aarbe | Fashion

What: Women Designer Clutches with lights that automatically light up only in the dark.

Where: Daryacha Building, Hauz Khas Village

Price: INR 3000 onwards

Timings: 10am – 7pm

Contact: 9810692202

Website: www.aarbe.com
Chowk | Fashion

What: Accessories for both men and women – vintage kitsch

Where: 13B, basement

Timings: 10.30am – 8pm, 7 days a week

Price: INR 100 – INR 2500

Contact: +91 9810017016

Website: –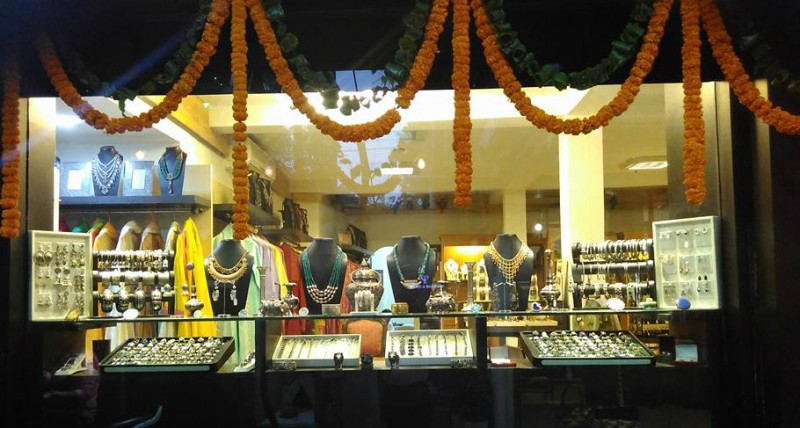 The Studio | Fashion & Handicrafts

What: Jewellery, women's wear and handicrafts; they have a wide range of trinkets

Where: T-2, Ground floor

Timings: 11am – 7pm, Mondays closed

Price: INR 1000 onwards

Contact: 011 26865582/ +91 9810642442

Website: www.facebook.com/banastudio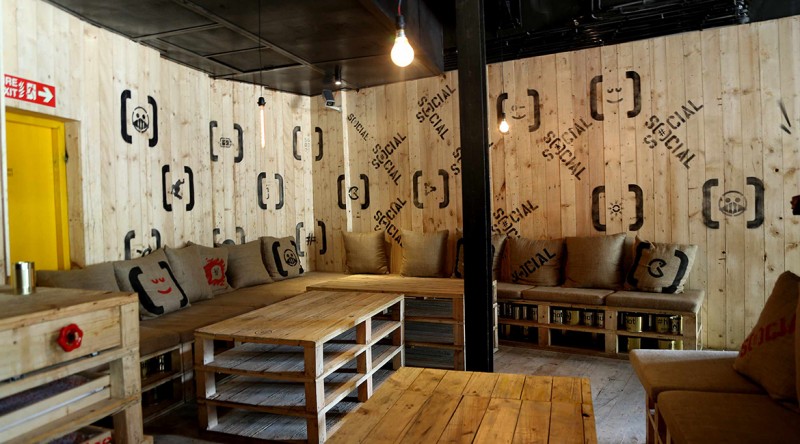 antiSOCIAL | Co-working space

What: An extension of Social; a workspace for its members and a space to promote talent

Where: 12, 3rd Floor, Hauz Khas Village

Contact: 078386 52814

Timings: 11am – 1am

Website: www.facebook.com/antiSOCIALhkv
Little Black Book Delhi lists many more places worth seeing in Hauz Khas Village in their article. To see their full list, read the article at the link below.
Read full article:
Village People | A Curated Guide to Hauz Khas Village
Reposted from: Little Black Book Delhi

Read more by Aditi here
More from Zafigo
5 homegrown Delhi designers to shop from
India's top 5 women-only travel clubs
Get all the latest travel updates from Zafigo. Follow us on Facebook, Twitter, and Instagram.