In the aftermath one of the largest tragedies in recent Bangkok history, it can be difficult to understand why locals and foreigners alike proudly remain #StrongBangkok. BK Magazine's 50 new reasons to love Bangkok provides only a beginning glimpse into what makes Bangkok such a surprising and special place for those who call it home.
Although I happily endorse all 50 reasons chosen and could think of at least a dozen more, here are my top picks from the list: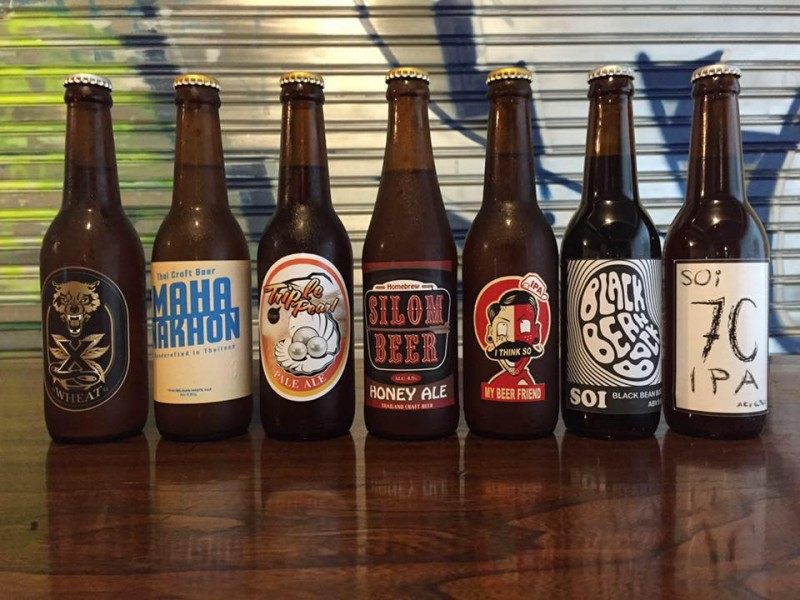 The booming homebrew beer scene

The list of locally brewed beers just keeps getting longer. From last year's Udomsuk brewing, Chit Beer, Sandport Brewing and Golden Coins, we've now got Pheebok Beer, Jo+ Beer Home Brew, Purr Beer, Triple Pearl and many more. And it's not even that difficult to hunt down these brews anymore, thanks to events like Brewtopia at the new Silom art bar Whitelline. Check out the bar's event schedule at fb.com/whitelinebangkok.

 

World-class DJs headlining EDM fests all-year round

Sure, we don't get Summer Sonic or Ultra Music Festival. But we've been getting some of the best DJs around pretty much every other month, from Hardwell, Martin Garrix, Krewella and deadmau5 to Vicetone and Steve Angello. And we've still got more to come with the arrival of Grey Goose's TGIF, as well as the return of Waterzonic at the end of this year.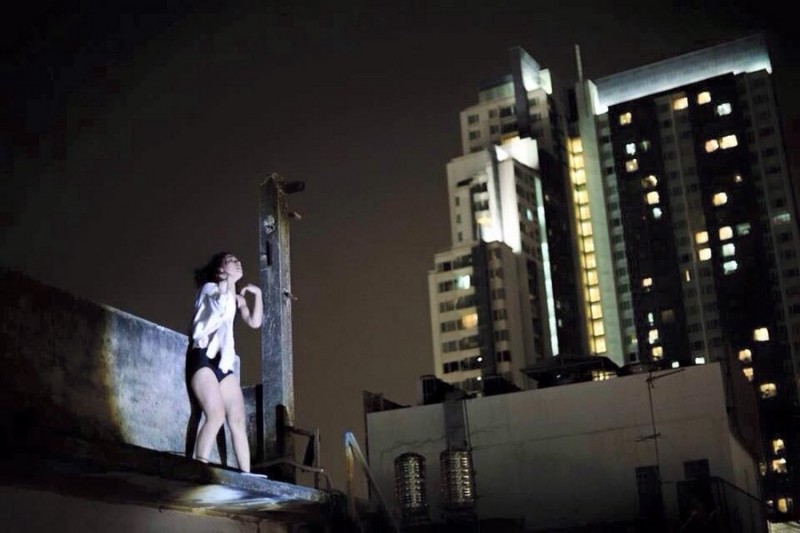 Daring dance and stage productions

Watching Bang La Merd was pretty surreal. Among other things, performer Ornanong Thaisriwong detailed her ordeal registering her play with the army. Meanwhile, sitting with you in the audience, were two people from the United Nations observing two actual plainclothes soldiers recording the performance. Following it up is this month's Secret Keeper, the latest project from groundbreaking Thai performance artist Dujdao Vadhanapakorn.

 

It's a lot easier to eat healthily

Thanks to a new range of health-focused restaurants, delivery services and juice bars, it's never been this easy to eat clean or detox. See some of our healthy-eating favorites here.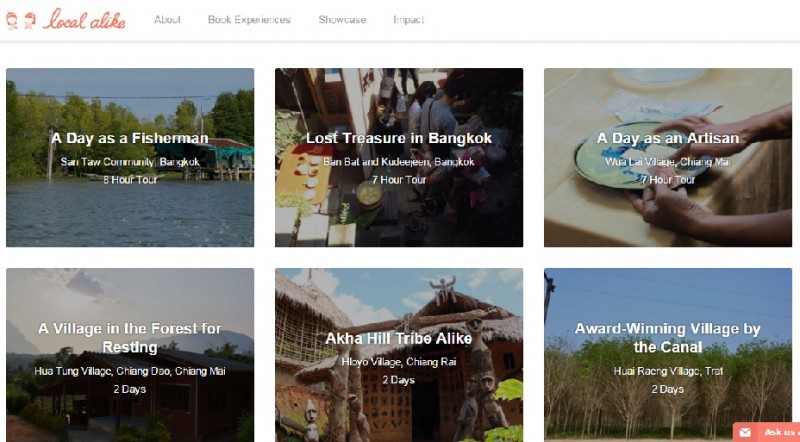 Homegrown social enterprises

Social enterprises are not just a sexy new thing for the elites. We've been very impressed with the work that they do to solve social problems through sustainable means. Some of the best include SocialGiver, LocalAlike and Ma.D Hub for Social Enterprises.

 

Artisanal foods delivered to your door

Despite all the market openings, we don't actually need to queue up outdoors anymore to buy our favorite locally produced food stuff; online companies like Passion Delivery, Delishop, Quintessence and Radiance Wholefoods will bring them straight to your door.
The people of Bangkok

Seriously, we just keep getting better and better. We've traveled the world. We've brought back tons of fresh ideas but we made them our own. We're more cosmopolitan than ever, with the line between locals and adopted locals increasingly blurred. We're not ashamed of our yadong and molam anymore, but we can also tell crap coffee from the good stuff. And it's not always easy to live in a city going through so much turmoil, but we manage to do great things here in spite of it all. In terms of lifestyle, we rate Bangkokians 4 stars (remember, BK's rating only goes up to 4 stars.)
To see all 50 reasons, check out the link below.
Read full article:
50 new reasons to love Bangkok
Reposted from: BK Magazine
Picture credits: BK Magazine, Flickr

More from Zafigo:
The Best of Bangkok: The hip & not-to-be-missed Ari neighbourhood
Get all the latest travel updates from Zafigo. Follow us on Facebook, Twitter, and Instagram.