Asia is home to many beautiful countries that are rich in culture and history. If you're an avid traveller and have yet to set foot in Asia, you need to add one of these countries (if not all) – as compiled by Female Network – to your bucket list. Not only are these countries easy to travel to, you're also bound to leave each city wanting to return to rediscover them:
Seoul, South Korea

Are you a certified K-Drama and K-Pop fan? If you love the Hallyu wave, visiting South Korea should definitely be on your travel bucket list. Start your journey in Seoul, the country's bustling capital, where you can experience food, culture, and everything in between.

Bangkok, Thailand

It's easy to see why Bangkok, the capital of Thailand, is a major tourism hotspot. The city's charm lies in its multifaceted personality: Here you'll find temples sharing the skyline with skyscrapers; go-go dancers walking on the sidewalk with elderly monks; and modern supermalls existing harmoniously with ancient palaces.

Singapore

Singapore boasts of world-class tourist attractions, delightful cuisines, friendly locals, and a safe, crime-free environment. It's no wonder that people from around the world are visiting the Lion City in droves every day!

Hanoi, Vietnam

Hanoi is also known as the "City of Lakes" for the obvious reason that the city is speckled with many lakes. In contrast to the chaos of the streets, the waters are serene and scenic settings for rest, recreation, or sightseeing.

Siem Reap, Cambodia

You don't travel to Siem Reap merely see it. One sojourns to discover it.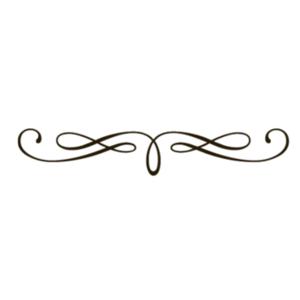 Read the full article at: 5 Asian Countries You Can Easily Visit
Reposted from: Female Network
Picture credit: Pixabay
More from Zafigo:
8 beaches to visit in Malaysia 
You need to experience these cultural festivals in Asia at least once
Get all the latest travel updates from Zafigo. Follow us on Facebook, Twitter, and Instagram.