Travel does not have to be complicated but sometimes even the most seasoned jetsetter can't avoid the hassles and annoyances of frequent travel. Making things simple for everyone (including us!), Hassle has researched and sorted the best travel tips and tricks available on the interweb and compiled them into one convenient and useful infographic.
Here are 21 travel hacks every traveller should remember to save time, space and money when on the move:

See original article: 21 Travel Hacks You Need to Know This Summer
Reposted from: Hassle
Infographic/Picture credit: Hassle, Wikipedia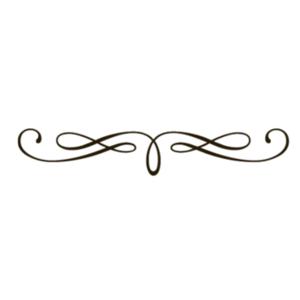 More from Zafigo:
Tips to consider when booking flight
8 things to pack for the minimalist woman traveller
Get all the latest travel updates from Zafigo. Follow us on Facebook, Twitter, and Instagram.