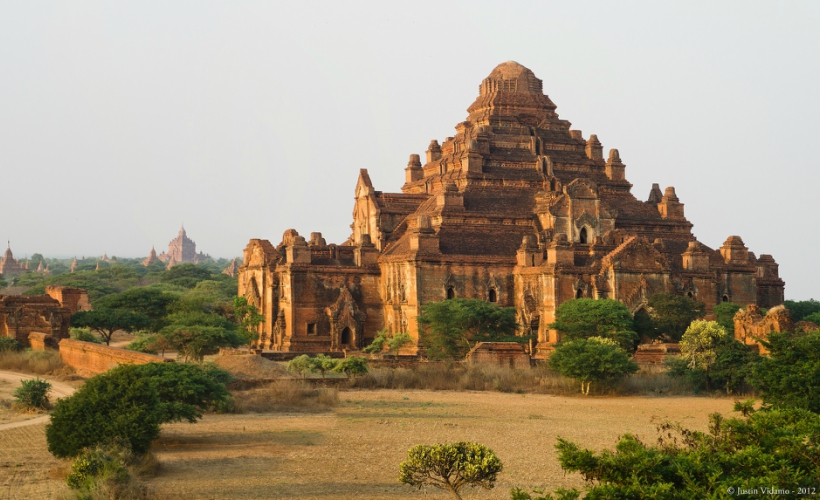 MYANMAR has launched an online visa application that promises an end to painful waits for permits to visit the once-secretive nation as it tries to lure five million tourists a year from next year.
The e-visa is open to tourists from 41 countries, including Malaysia, the United States, Britain, China, Japan and even North Korea, according to Immigration and Population Minister Khin Yi. The e-visa will take five days to process, he added.
The entry permit will cost US$50 (RM164) and be valid for 28 days to those arriving at Yangon's international airport, he said.
"This is a special moment for our country. As the process improves, we will extend it; more countries will be added to the list," he added.
Two years in the making, the scheme has cost impoverished Myanmar US$17mil (RM55.59mil) but is a step towards wider e-government in a country whose technology lags behind that of its regional neighbours, after decades of junta rule which stifled investment and the economy.
During military rule, tourists arrived in a trickle due to strict vetting by the regime or because they were deterred by international sanctions, which have since mainly been rolled back.
But since Myanmar embarked on democratic reforms in 2011, tourists have started making a beeline for the country – long seen as an undiscovered frontier.
Two million overseas visitors arrived last year, according to the Hotels and Tourism Ministry.
The Myanmar Embassy in regional hub Bangkok is deluged daily with visa requests, leading to very long queues.
Drawn by Myanmar's famous temples, culture and spectacular scenery, visitors are also confronted by expensive or sub-standard hotels and a limited tourist infrastructure.
The country wants to build up the lucrative tourism market, with a new airport planned to cope with the surging number of tourist arrivals in Yangon.
Myanmar is targeting five million tourists next year with the e-visa a key part of the strategy, the minister said, adding the system has been backed-up to survive the electrical faults and frequent blackouts that afflict the country.
The website is at evisa.moip.gov.mm.
– AFP Relaxnews via The Star
Get all the latest travel stories from Zafigo. Follow us on Facebook, Twitter, and Instagram.