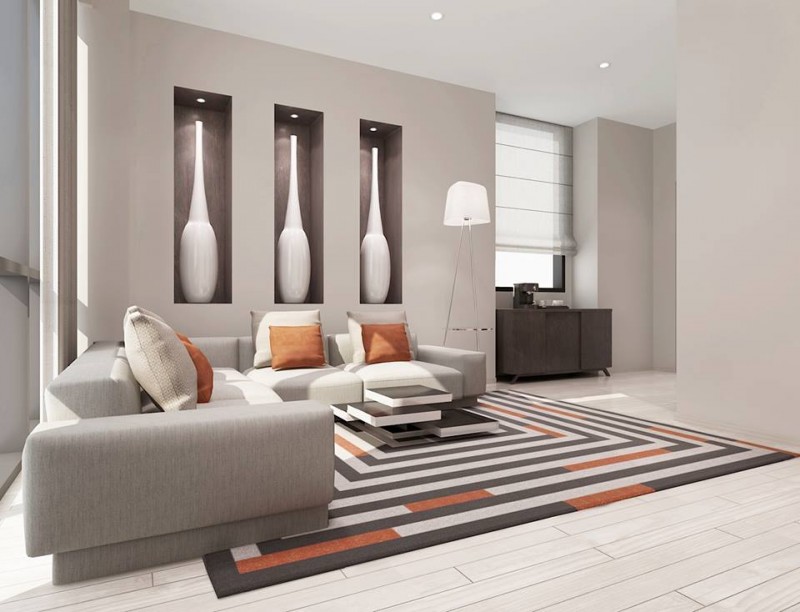 Qliq Damansara talents are selected through a stringent yet unique selection process where candidates introduce their attributes through various social media platforms. The Qliq-ers are intuitive, genuine and vibrant, thus delivering service that is prompt and effective
---
Petaling Jaya – While CV's and resumes are the norm, Qliq Damansara has put its own flair on the employee or talent selection. Talents are selected through a unique process where candidates are asked to submit a brief video that showcases their attributes through various social media platforms much like a talent audition.
"This approach is one of the hotel's Qliq-essential Touch Points and we are the first hotel to apply this during the recent hotel recruitment exercise", said Michael Luible Director of Vive Hospitality. "There is a significant difference between service and genuine hospitality. We endeavour to select talents that will care for our guests' well-being through attentive, compassionate and professional service, creating experiences guests will remember and hopefully talk about. We will than provide them with the training and tools they need to be successful and we also make sure everyone has fun during the audition."
Talent auditions allow for a glimpse into not only the real personality of an applicant, but also their presentation skills, demeanour, communication skills and even how much they want the job. Traditional paper and ink resumes inform recruiters of an interviewee's experience and educational background prior to an interview, whereas auditions reveal their body language, self-confidence, amiability and creativity. In the hospitality industry, these aspects of a candidate are essential as the quality of customer experience varies on the quality of talent delivering it.
"Qliq Damansara has redefined traditional hotel customer experience by encouraging its talents the "Qliq-ers" to be themselves. Not only is Qliq Damansara the place to be, but it is also the place to work at, as the hotel celebrates and encourages being unique and quirky. We believe that by video resumes we are able to select the best suited talents for the job," added Luible. "We are committed to delivering prompt and effective service, creating rare and unforgettable experiences, through our resourceful, young, vibrant, and enthusiastic team of talents – The Qliq-ers."
The hiring process includes talent video submission, talent audition, panel interviews and one-on-one interviews. To-date 150 employees selected from the talent auditions have been employed from mid last year.
The Talent audition videos can be found on here: https://bit.ly/1LlWdqx