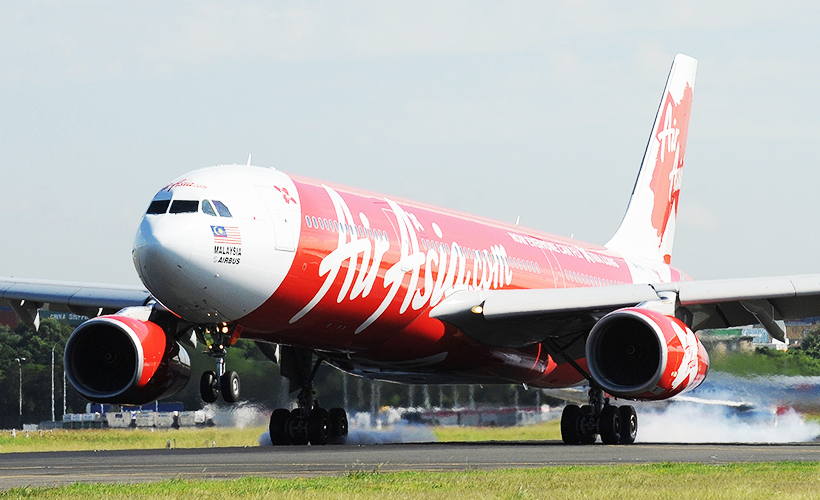 The year 2017 is shaping up to be an exciting year for travellers with many early year travel announcements and more on the horizon. Here's one that will make frequent flyers whoop with happiness – AirAsia X is ready to fly to America. It's previously suspended London and Frankfurt route may soon be reinstated too!
On 24 January 2017, AirAsia received clearance from the Federal Aviation Authority (FAA) to fly into the US, becoming the first Asian low-cost carrier to secure approval to operate scheduled passenger flights to the US. The approval also allows AirAsia X to operate services to any destination within the US.
The airline is currently considering flights to several US states including Hawaii as a part of its route expansion plans. 
With this approval, Air Asia hopes to take its first step into the Transpacific market this year. The Malaysian carrier will join Norwegian Air and Iceland's WOW Air as a new wave of low-cost long-haul airlines to reach the US market.
"This is a major milestone for AirAsia X," says Kamarudin Meranun, chief executive officer of AirAsia X Group. "Our expansion up until now has concentrated on Asia, Australasia and the Middle East, and we are excited about our first foray into an entirely new market as we look beyond Asia Pacific." 
[Read also : Malaysian passport is the 5th most powerful in the world]
When will AirAsia X begin its operations on the Asia-US routes? In an exclusive interview with Routes Online, the budget carrier's chief executive officer Benyamin Ismail suggested that the air link could commence in the first half of 2017. The airline plans to offer a four times weekly service, rising to a daily frequency in the summer. They will operate the route via Osaka in Japan to tap into the Japanese outbound market into Hawaii.
In the past, AirAsia X had launched a Kuala Lumpur to London route. In March 2012, however, all Europe routes including London and Paris were suspended due to high operating costs.
AirAsia X may resume their flights to London during the summer of this year, AirAsia group CEO Tan Sri Tony Fernandes announced during the World Economic Forum held in Davos, Switzerland. The airline plans to launch two routes to Europe, one from Kuala Lumpur to London and another one from Bangkok to Frankfurt. Ticket price for the Bangkok-Frankfurt route is expected to be below €200 (RM 953). However, Tan Sri Tony Fernandes commented that he would like to offer even less than that. 
[Read also: AirAsia X will be flying to Russia soon?]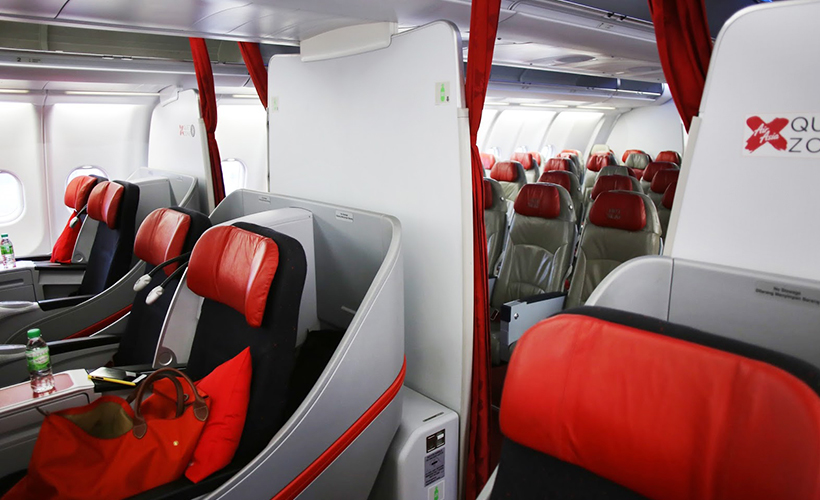 AirAsia X currently serves 23 destinations across Asia, Australia, New Zealand and the Middle East. The airline has carried over 19 million passengers since it commenced its long-haul service in 2007. For passengers who are worried about safety on a low-cost carrier, AirlineRatings.com has given them a rating of 6 stars out of 7 for safety, placing it higher than current US low-cost carriers such as Southwest Airlines.
Considering the airline's notorious cramped seating arrangement, many travel consultants are speculating whether AirAsia X would be popular as a Transpacific airline as the seats are not conducive for business flyers. But for us leisure travellers, what's a little squeezing for a cheap flight to the States?
[vc_row][vc_column][zf_post_boxes post_id="8128,13731,11444,"][/vc_column][/vc_row]