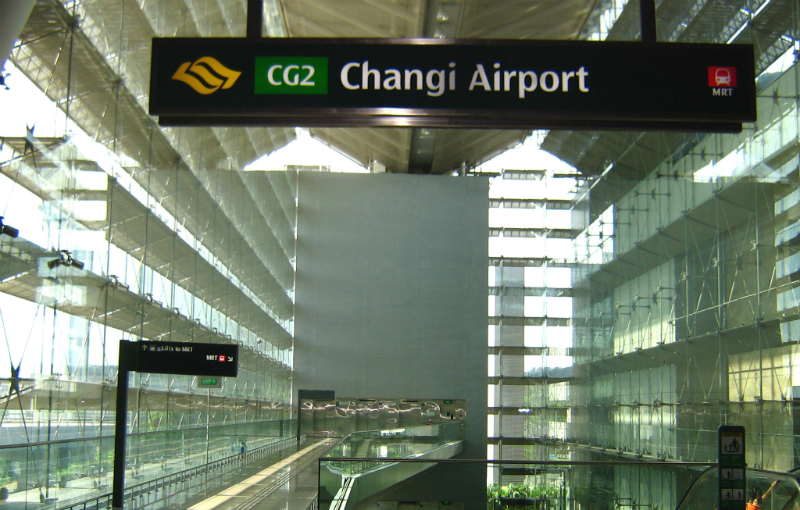 Singapore Changi Airport may close one of its two runways – possibly by 2019 – to accommodate a massive Terminal 5 construction project.
The airport served more than 54 million passengers and handled over 1.8 million tons of cargo last year, making it the world's sixth busiest airport for international passenger traffic.
Though some delays are expected, the likely runway closure may not dramatically impact traffic at the airport.
It's expected that a still-under-construction third runway will be open and continue operating by the time the second runway is temporarily shut.
"This (shutdown) requires Runway 3 to be first completed and operational, after which Runway 2 will be closed temporarily, to allow for works such as underground tunnelling and the construction of additional rapid-exit taxiways," a spokesperson for Singapore's Transport Ministry told Singapore's The Straits Times.
The third runway will be located some distance away from Changi's three existing airport terminals.
More massive projects coming
All three runways at Changi will be operating by early 2020s, according to airport plans.
Changi has been named World's Best Airport by Skytrax for three years in a row.
Multiple improvement projects are planned for the next decade.
In addition to the five-story, 10-million-square-feet Terminal 5 (scheduled to open in about 2025), Terminal 1's second round of upgrades will be completed in 2018.
A new Terminal 4 will be completed in 2017.
A groundbreaking airport entertainment complex called Jewel Changi – with a 40-meter-tall waterfall and a 13,000-square-meter park – will open its doors in 2018.
– CNN