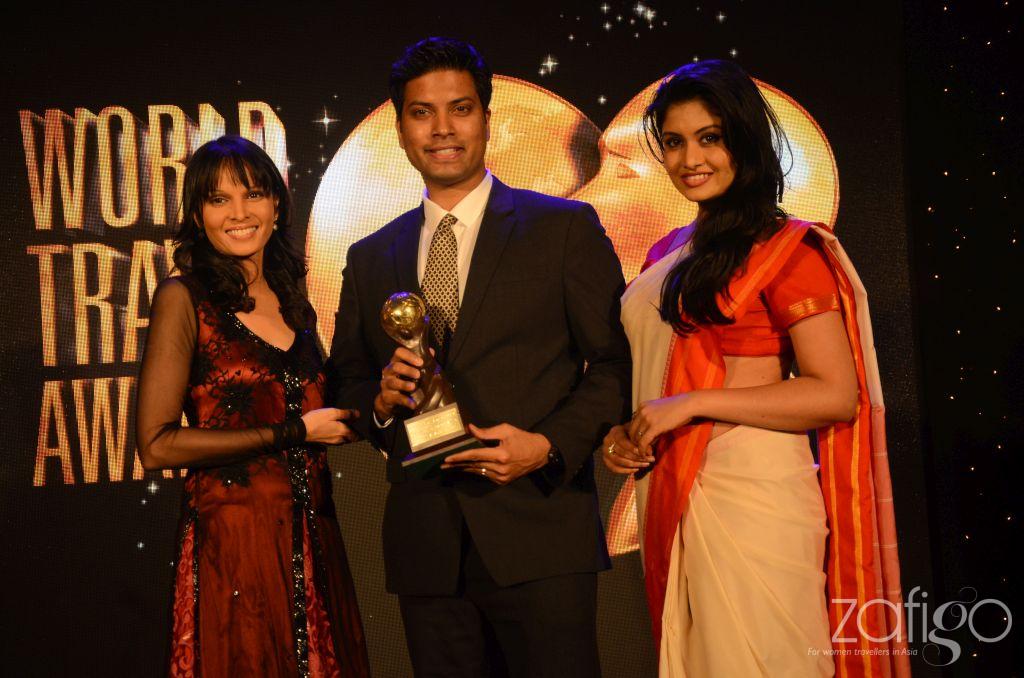 AirAsia won the award for 'Asia's Leading Low Cost Airline' at the World Travel Awards (Asia & Australasia) Gala 2014. The event was held in New Delhi on Friday. This win is the third for the airline in the category.
Also nominated were Air India Express, Firefly, Go Air, JetKonnect, Jetstar Airways and Nok Air.
AirAsia also recently won the Best Low-Cost Airline award at the annual Business Traveller Asia-Pacific Travel Awards and was also voted Asia's Best and World's Best Low Cost Airline by Skytrax.