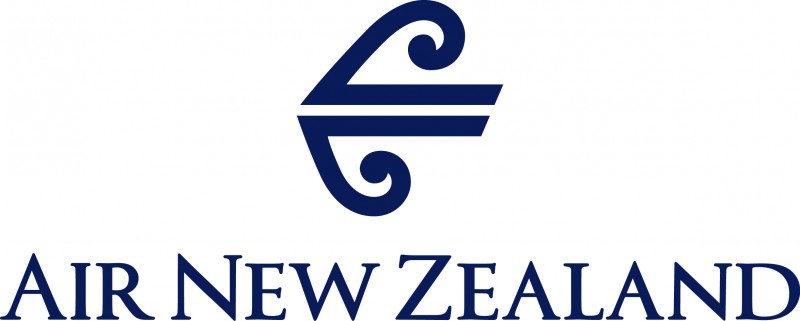 AirlineRatings.com the world's only safety and product rating website has announced the selection of Air New Zealand as its Airline of the Year for 2016.
AirlineRatings.com celebrates and promotes excellence in the airline industry and the pinnacle of these efforts is its Airline Excellence Awards.
Air New Zealand is being honoured for the third consecutive year for its award winning in-flight innovations, record-breaking financial performance, operational safety, environmental leadership and motivation of its staff that have stamped the airline an industry trendsetter.
The AirlineRatings.com editorial team, one of the world's most awarded and experienced also awarded the airline Best Premium Economy Class and Best Economy Class.
Airlineratings.com Editor-in-Chief Geoffrey Thomas said: "Air New Zealand is an airline of first choice and given the airline's location and the country's size, its performance is stunning."
Other winners in the Airline Excellence Awards are: Qantas, Etihad, Emirates, Singapore Airlines, Scoot, EVA Air, Cathay Pacific Airways, Lufthansa, Virgin Australia and Virgin Atlantic, Norwegian, Lufthansa, Delta Air Lines, Virgin America and Kulula.com
Scooping three awards, Qantas, has been awarded Best Domestic Airline Service, Best Catering and Best Lounges.
Etihad Airways was voted Best First Class for its new upgraded product unveiled late last year, while Singapore Airlines picked up Best Business Class.
Best In-Flight Entertainment also went to Singapore Airlines one of the pioneers in entertaining passengers.
Virgin Australia won Best New World Carrier, an award that recognizes the transformation that many airlines are trying to meet rapidly changing market demands. The airline and its partner Virgin Atlantic also picked up Best Cabin Crew.
For excellence in Long Haul travel the editors selected Delta Air Lines (Americas), Lufthansa (Europe), Etihad Airways (Middle-East/Africa) and Cathay Pacific Airways for Asia/Pacific.
For value and safety in the Low Cost Airline sector the editors selected Virgin America (Americas), Norwegian (Europe), Kulula.com (Africa/Middle-East) and Scoot for Asia/Pacific.
AirlineRatings.com has also announced its top ten airlines for 2016.
Heading the list is Air New Zealand followed by Qantas, Etihad, Cathay Pacific, Singapore Airlines, Emirates, EVA Air, Virgin Atlantic/Virgin Australia, All Nippon Airways and Lufthansa.
About AirlineRatings.com: AirlineRatings was launched in June 2013 and rates the safety and in flight product of 450 airlines using its unique seven-star rating system. It has been used by millions of passengers from 232 countries and has become the industry standard for safety and product rating. Its safety rating system is endorsed by the International Civil Aviation Organization.