More on the City
Cheers to the next best Gourmet holiday across Europe and USA!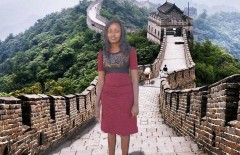 We look back at some of the most important news that graced the headlines in 2016.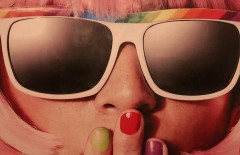 I lay on a semi-hard table covered by a thin sheet of white paper, in a clean, clinical room, so bathed in stark white light I feel I might need my sunglasses. ...