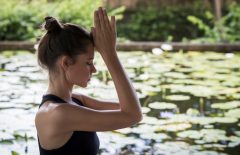 Interested to experience a complete mind journey at REVĪVŌ? Get 20% off your package of choice.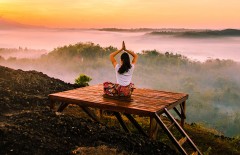 So, I sat there cross-legged, closed my eyes, let the words fill my senses and cried tears of gratitude.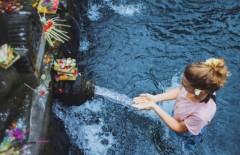 Travel Tales: Yoga Barn in Ubud, Bali is the perfect place to escape to after a stressful few weeks at work and dive inwards for some soul searching.