Author: Traveloka
Traveloka is a leading online travel company in Southeast Asia that provides a diverse range of travel needs all in one platform. The company has established partnerships with more than 100 domestic and international airlines, serving more than 200,000 routes worldwide. It also has the largest direct accommodation inventory, varying from hotels, apartments, guest houses, homestays, to villas and resorts. Traveloka provides more than 40 payment options for consumers in Indonesia, Thailand, Vietnam, Malaysia, Singapore, and the Philippines, with 24/7 assistance from local customer service centers in their native languages. Additionally, its mobile application has been downloaded more than 20 million times, making it the most popular travel booking app in the region.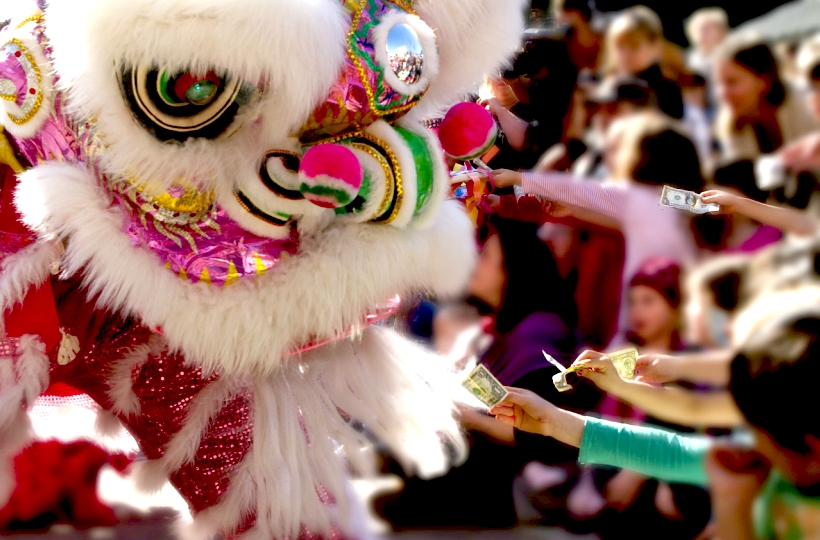 If you're already itching for a quick trip during the long Chinese New Year (CNY) break, consider these destinations.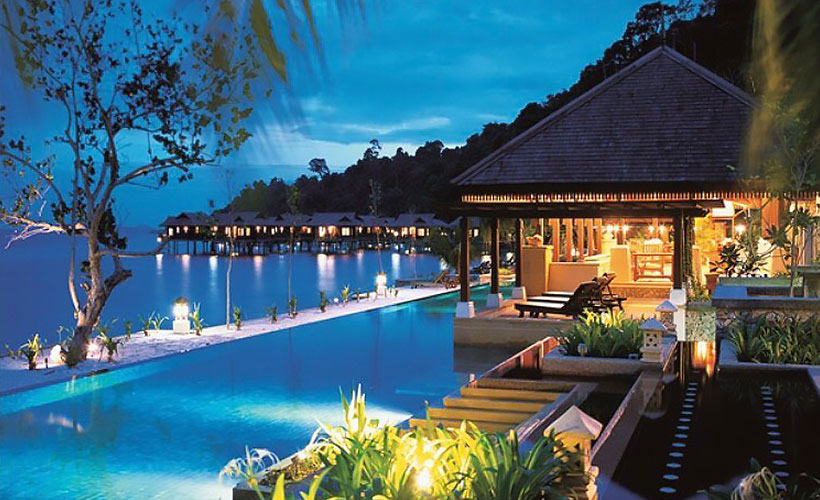 We hope you like large bodies of water, because these floating hotels in Southeast Asia offer the soothing appeal of aquatic spaces.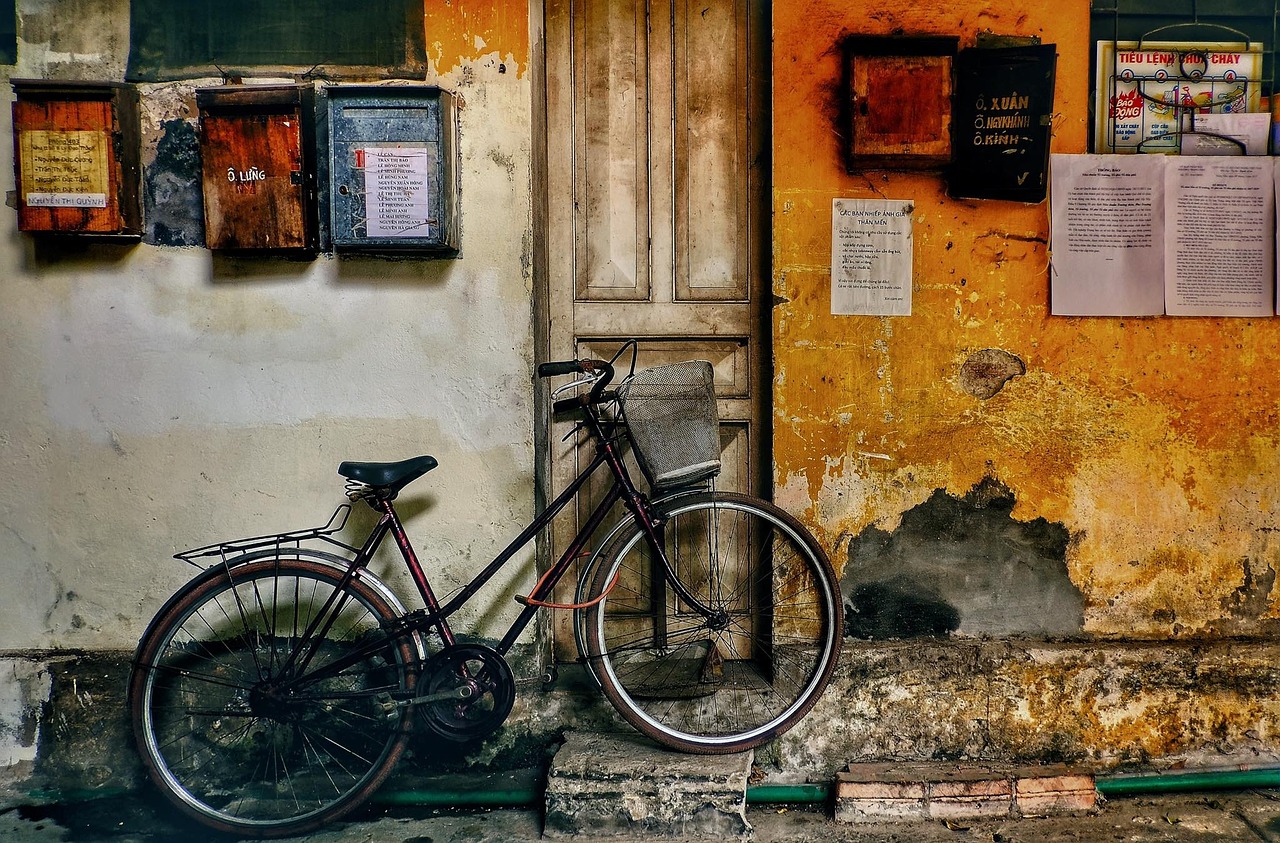 If you truly enjoy getting to know a place by exploring its nooks and crannies, cycling is the best way to go.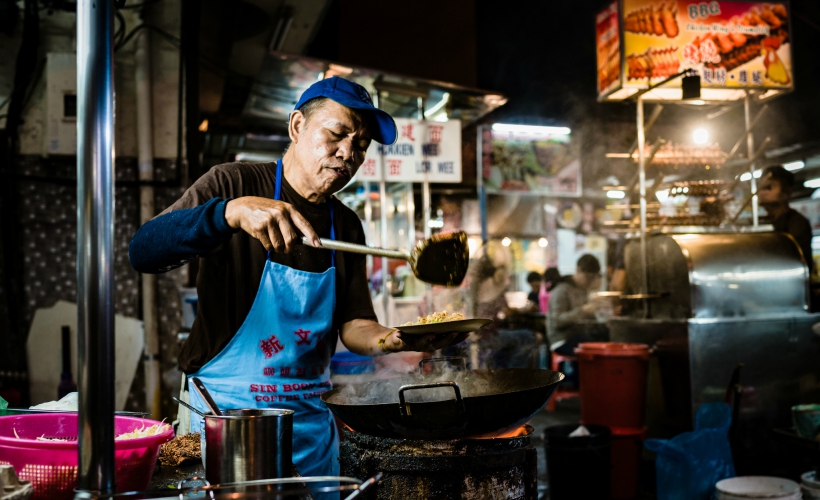 While every city in the world has some kind of street food, only a handful of them leave you craving for more.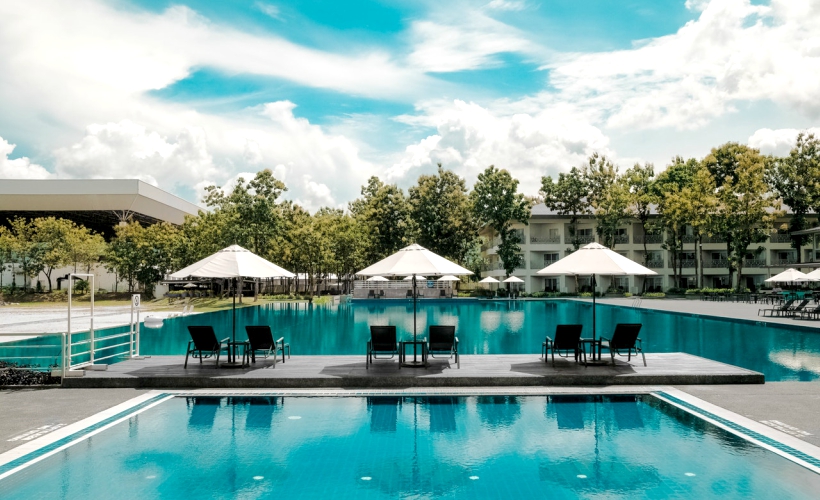 So mum wants to head to the spa; dad wants to go hiking in the hills or diving, and the kids just want to be at the beach all day long.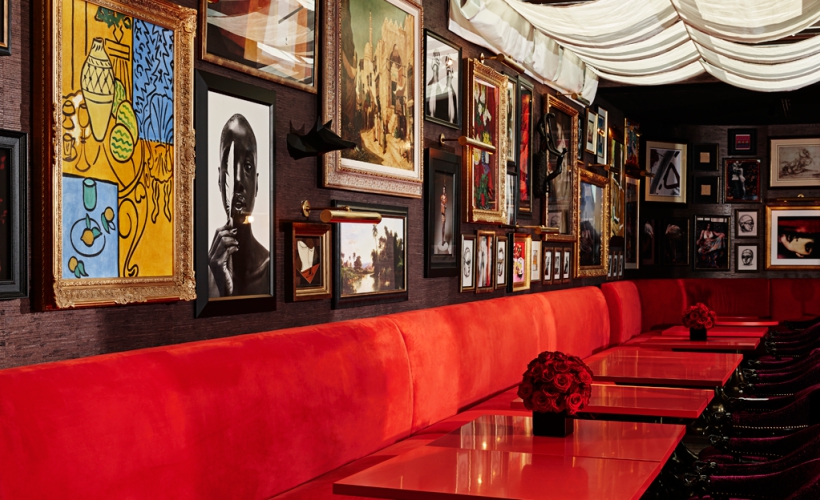 Like it cosy and comfortable when you're visiting Singapore? Or perhaps you like it elegant and grand? There's always a perfect boutique hotel for you in this city.
When planning a trip, we tend to only focus on the good times to come.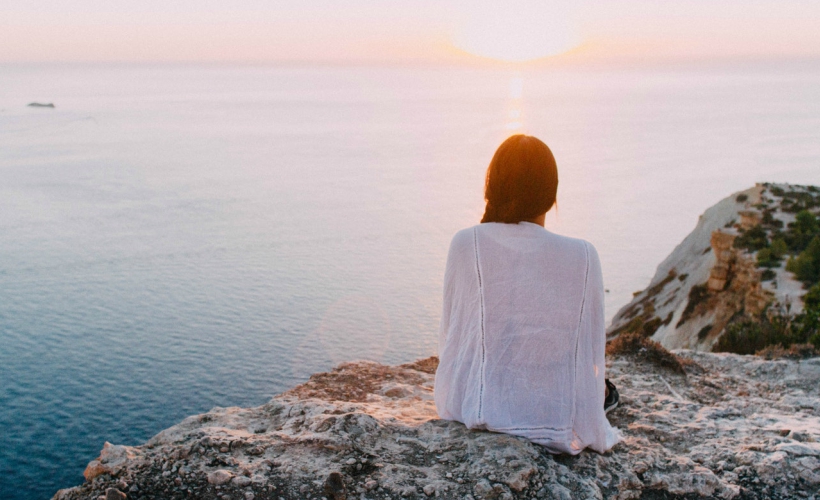 These destinations are quite popular during the end of the year, so be sure to plan and book your trip ahead of time!