Author: Maggie De souza
Maggie, an adventure-seeking fur-mom, finds joy in outdoor escapades and fitness pursuits. Whether she's pounding pavements or throwing punches, her zest for life is only matched by her love for Juno, her shih tzu sidekick. Together, they explore the city they live in, proving that the best adventures are the ones shared with a furry companion by your side.
The cherry blossom marks the arrival of springtime in Japan. Every year, between the months of March and May, it will be hard not to see explosions of pink everywhere you go in Japan.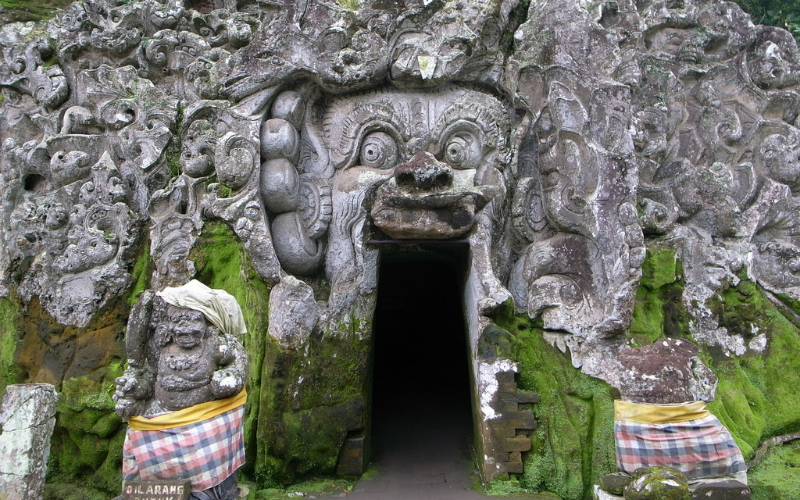 Tips and advice for navigating tricky few countries in Asia and The Middle East.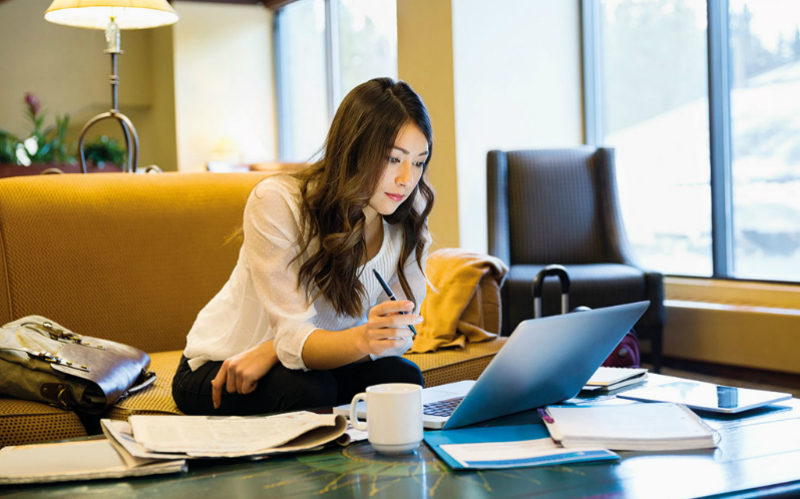 Zafigo joined Maiden Voyage's webinar on Female Travel Safety and these are our biggest and most important takeaways from it.
You don't need to pack your bags and leave bustling Kuala Lumpur for a little bit of quiet me-time.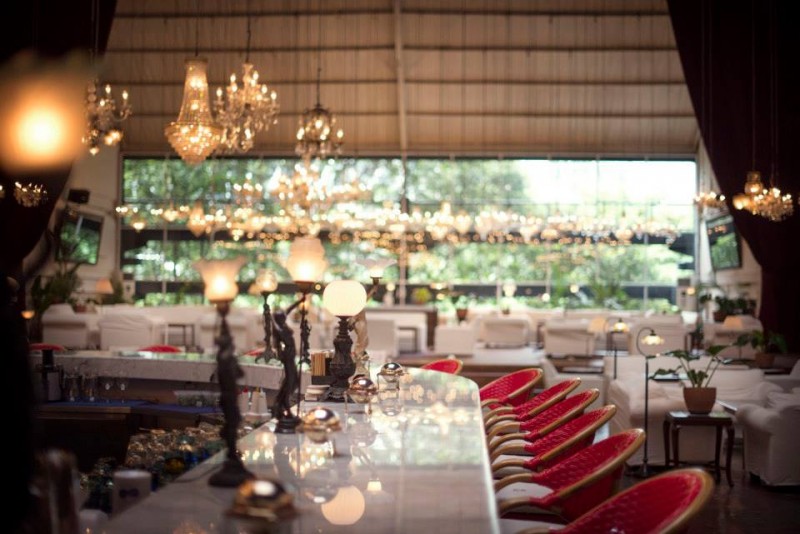 Jakarta's nightlife entertainment is one not to be missed. Sit back and relax with drinks and good music at the best bars in Jakarta, as listed by Jakarta 100 Bars.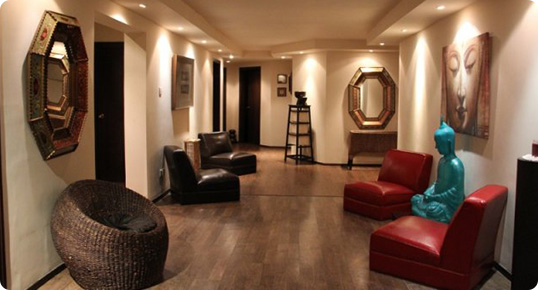 It's not easy to find a hair salon that would suit us personally. Depending on how good or bad your experience is, a haircut can make or break your week...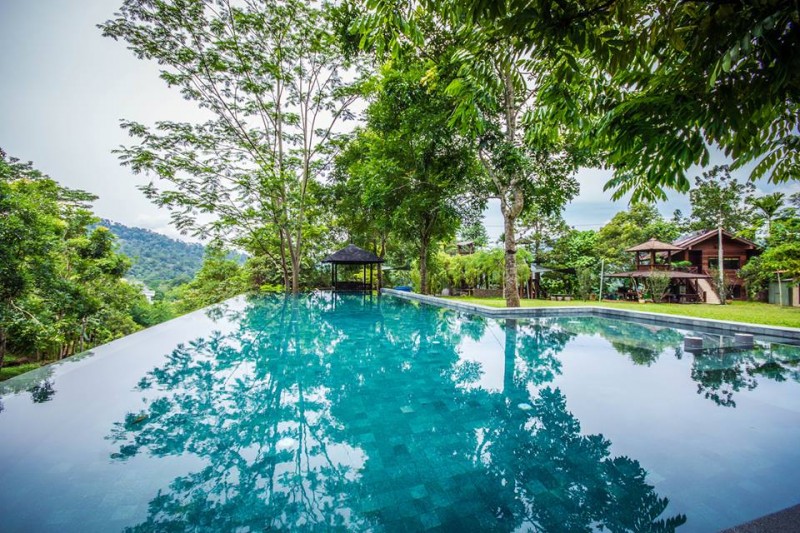 If you're looking to get away from the hustle and bustle of daily city life for a weekend, you don't have to travel too far away. Kuala Lumpur and a few areas outside of the capital play home to some great places for weekend escapes.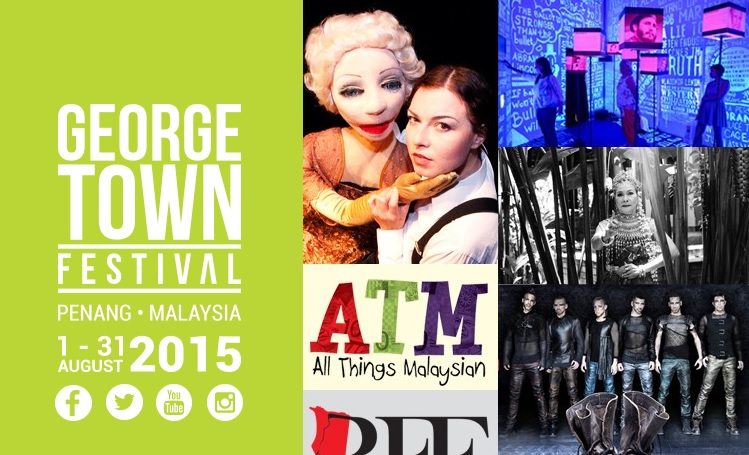 The George Town Festival is an arts, culture and heritage festival that runs for a month, every year in Penang, Malaysia. For an entire month, the Pearl of the Orient is transformed into city-large stage for performers and artists, both local and international, to showcase their work. Showcases take place at various places on the…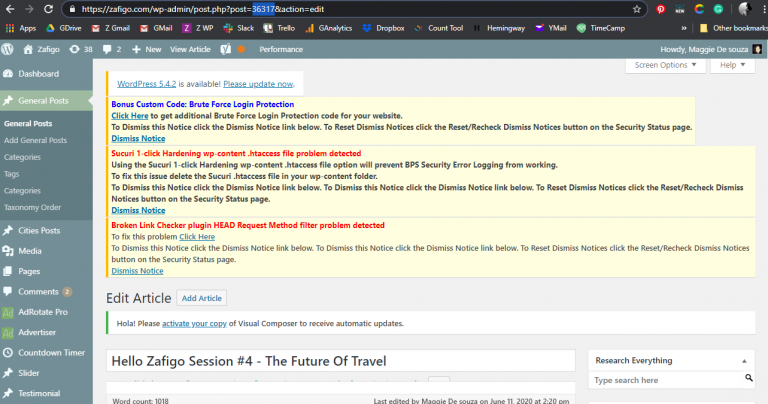 There is no excerpt because this is a protected post.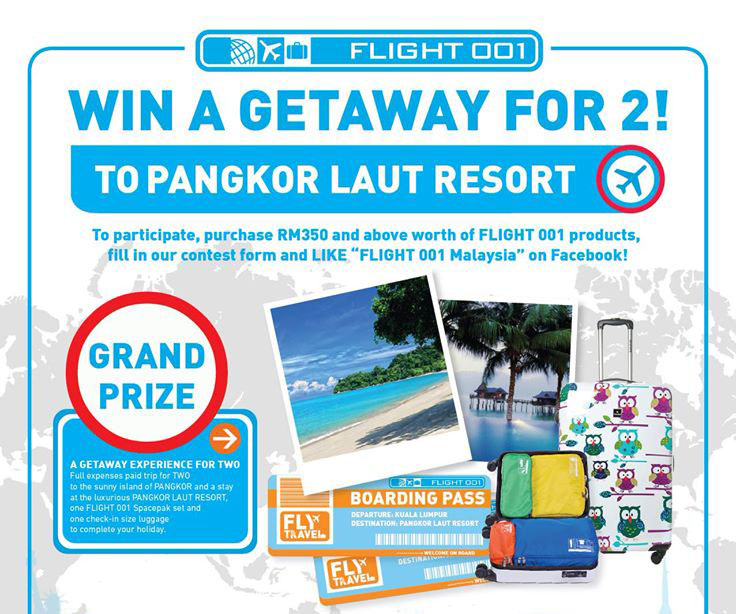 If you have been longing for a Malaysian beach holiday, Flight001 Malaysia has just what you need!