Author: Erna Mahyuni
An East Malaysian native who now calls Petaling Jaya home, when not writing Erna is eating, harassing her dog and cat or Tweeting. Mostly eating.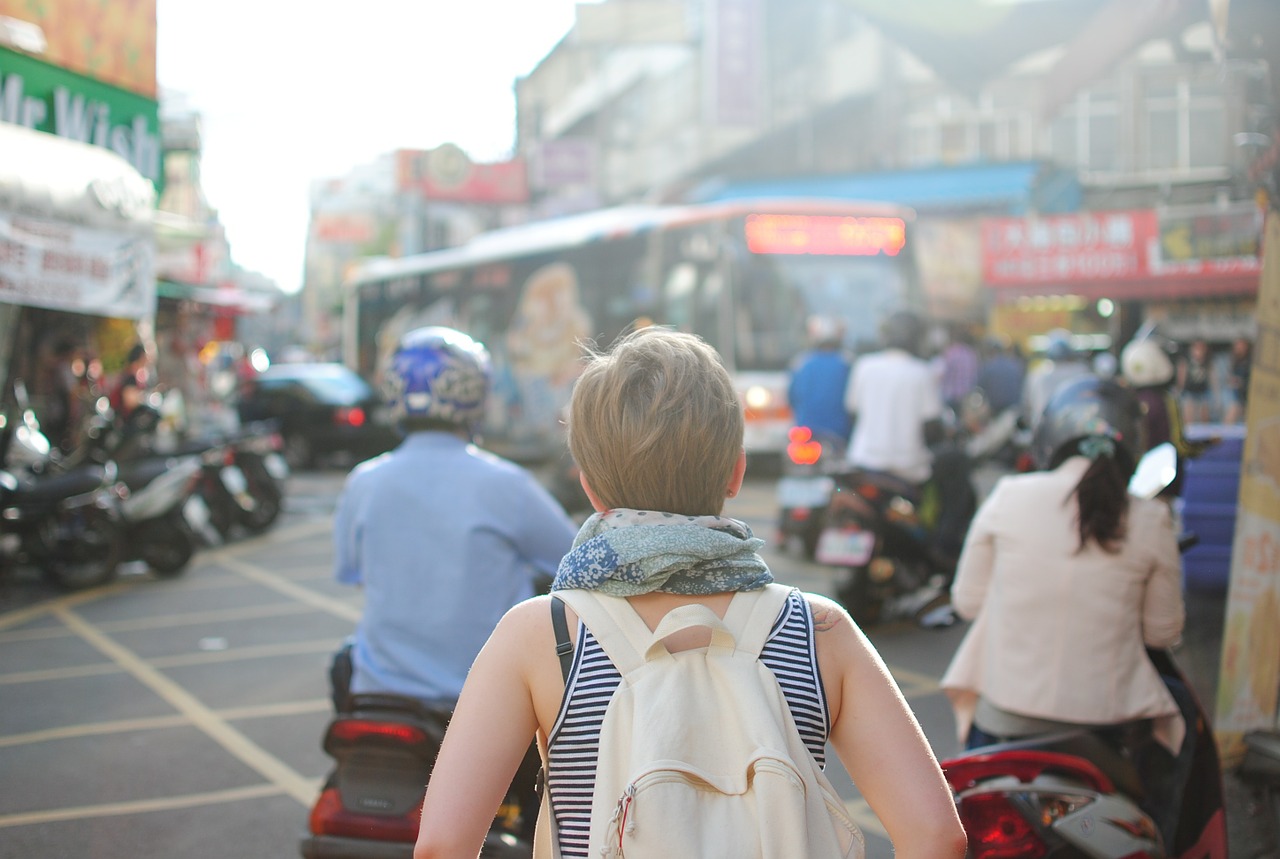 Let's face it - packing for trips can be stressful. That is why many put it off until the very last minute only to regret it later.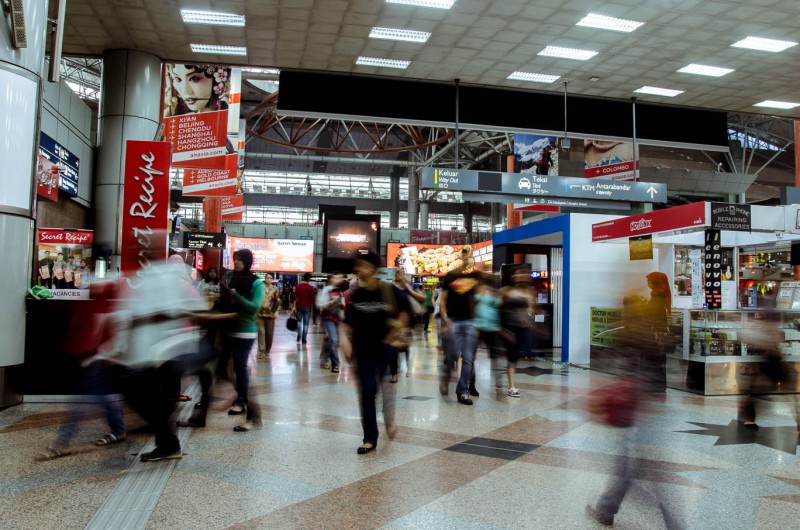 When you're travelling for work, easy access to the Internet is essential. How do you do that in Kuala Lumpur?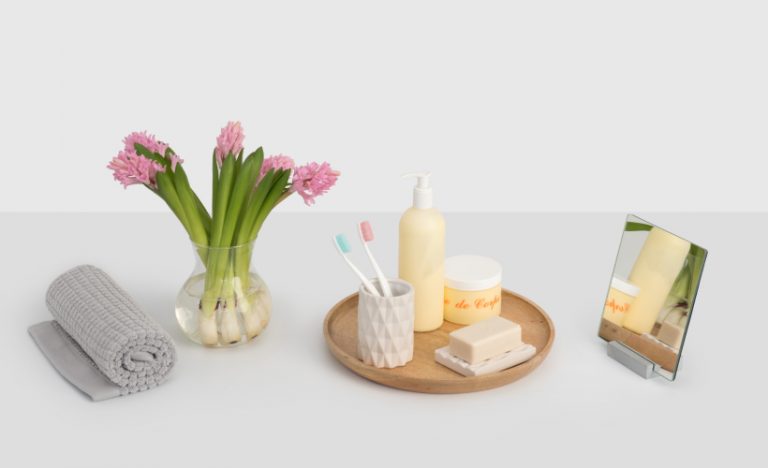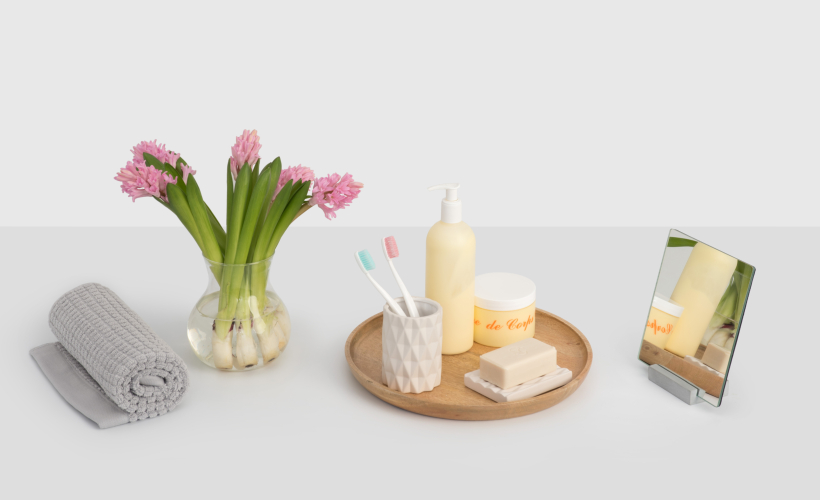 When it comes to creature comforts, I would list toiletries as essential companions wherever I go.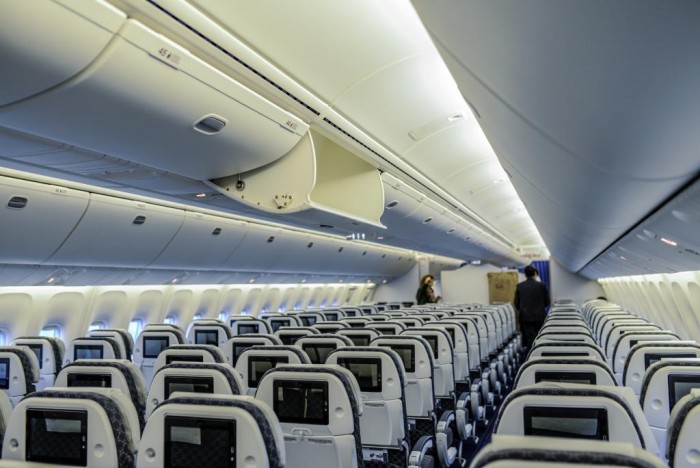 When you think about it, it makes sense people are far more afraid of being in an aircraft than say, driving a car.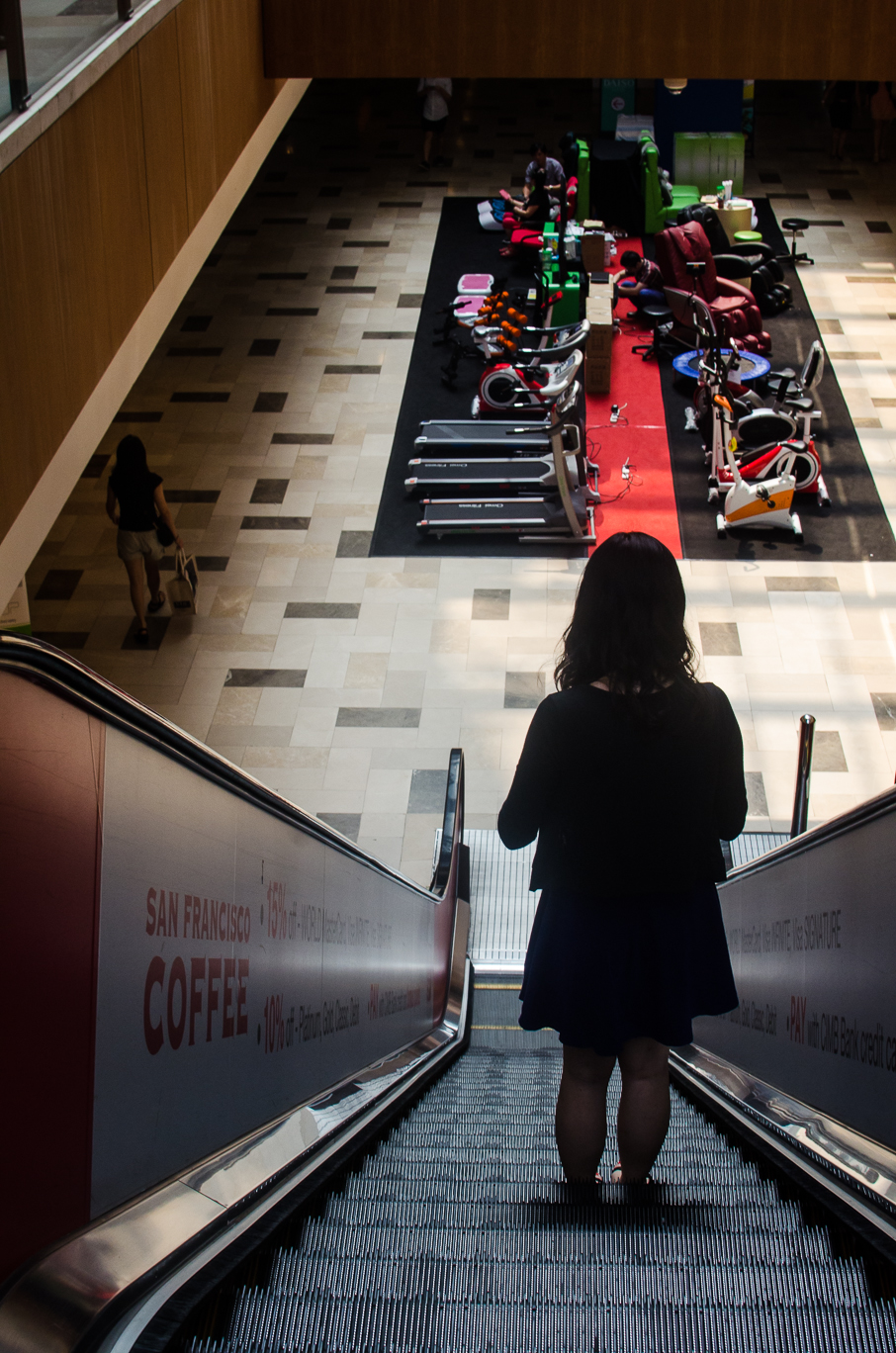 I had an interesting experience while speaking on a panel recently. The panel was about travelling solo and I think there was a bit of a miscommunication as I'd thought it was a more serious panel but the audience was expecting something on the lines of "How to have fun while travelling solo."

Free on Saturday? Why not drop by the Kota Wanita event happening at Findar on Jalan Panggung, Kuala Lumpur?
I've never owned a car, nor have I ever driven one in the city. Buses, trains, taxis, I've used them all and what I can say is that yes, as a woman, while safety is a concern for me, I don't think I would feel all that much safer not taking public transport.