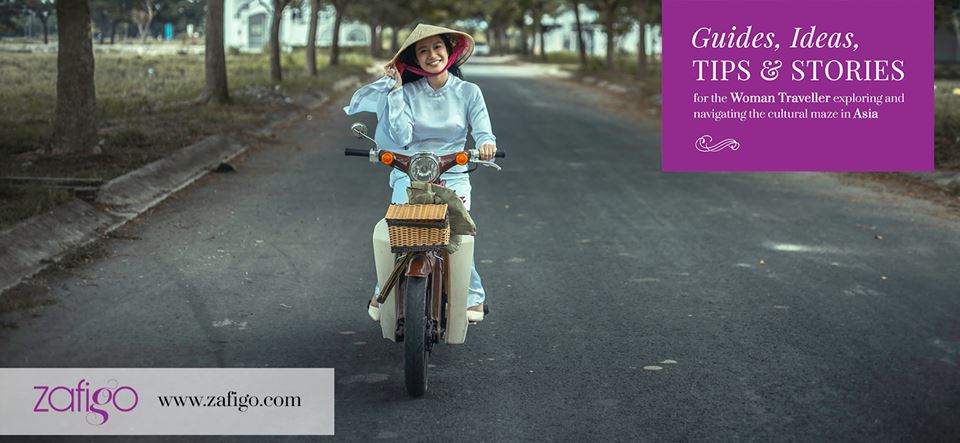 If you are keen to explore advertising with Zafigo, or working together and collaborating with us in any way, please write in to us at [email protected] .
If you would like to contribute a sponsored article, do read up on our terms on the Write For Us page.
Our rate card is also available upon request.