Kuching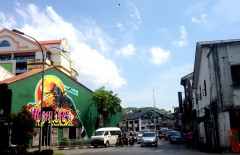 Spots along Carpenter Street to the Waterfront that make great pitstops.
We went to the Rainforest World Music Festival 2016 and saw that it is more than just a music festiv...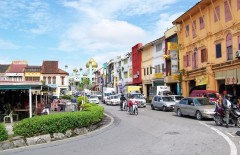 By Susie Q.,
September 23, 2015
The capital city of Malaysia's largest state beckons with attractions for every type of traveller....
More Coming Soon!
Zafigo is currently in its early days and not all content are available as yet.
To be notified when new articles are published and to stay updated, subscribe to our newsletter at the bottom of this page, or like us on Facebook
You can also follow @ZafigoAsia on Twitter
In the meantime, have a look around and let us what you think here
Thank you for your patience and kind understanding.