Australia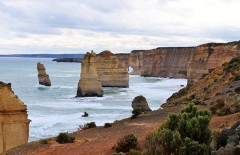 By LC Beh,
May 22, 2017
The Australian state of Victoria has much, much more to offer.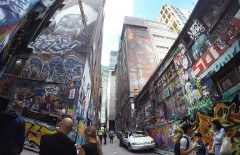 By Yasmyn Jr,
March 14, 2017
You can plan your travels to the very last bit and yet, things can go awry. What are the biggest tra...
Scientists have recently returned to the oceans to reassess the reef health six months after the hea...
More Coming Soon!
Zafigo is currently in its early days and not all content are available as yet.
To be notified when new articles are published and to stay updated, subscribe to our newsletter at the bottom of this page, or like us on Facebook
You can also follow @ZafigoAsia on Twitter
In the meantime, have a look around and let us what you think here
Thank you for your patience and kind understanding.