Explore the ins and outs of ZafigoX 2017 with actress and emcee Sue Tan in this walk-through video.
What Do You Think?
You May Also Like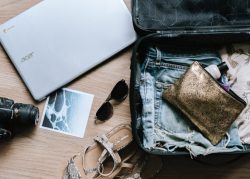 10 essential things to consider packing for safety and convenience when you head off on your next adventure.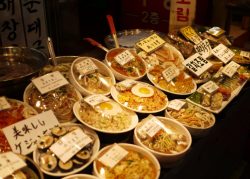 Here's our pick of Seoul's top 10 Halal street eats!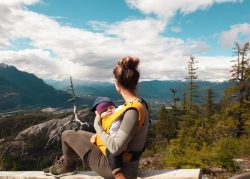 Packing for a trip with your baby isn't fun. But keep to the essentials that'll make the trip bearable.