Explore the ins and outs of ZafigoX 2017 with actress and emcee Sue Tan in this walk-through video.
What Do You Think?
You May Also Like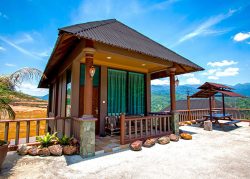 The WaterWay Villa is a rainforest retreat that's family-friendly and also popular among large groups.
Here are five outstanding airports you'll actually look forward to spending time in: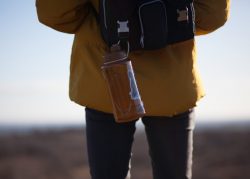 This quick and handy guide will help anybody else embarking on a few days in the jungle.