Explore the ins and outs of ZafigoX 2017 with actress and emcee Sue Tan in this walk-through video.
What Do You Think?
You May Also Like
The new 7 Wonders of the World was announced after over 100 million people voted from a selection of existing monuments.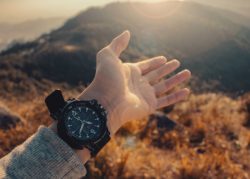 Are you a painstaking planner who has every detail of your vacation down to a tee? Here's why that might not be a good i...
Gili Meno offered me valuable life lessons in being open, in being able to love and be loved, and in savouring every mom...