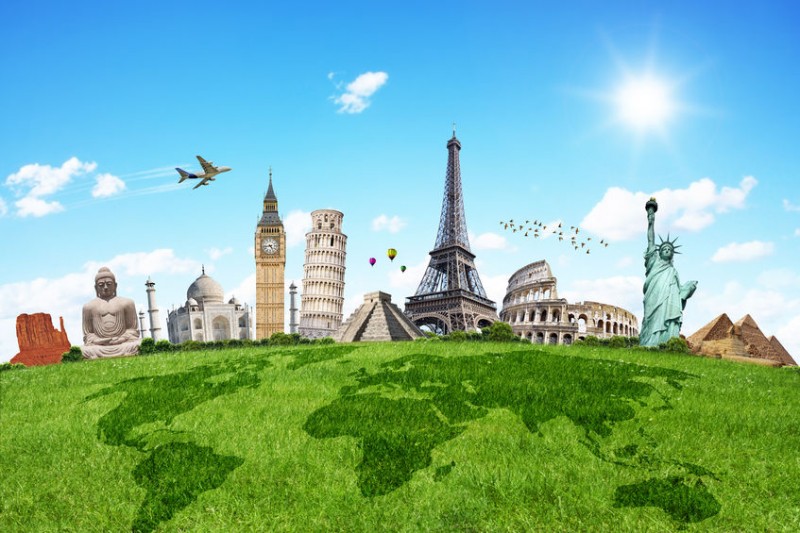 Ever been to a country and felt completely at a loss when it came to the local customs and practices? It would be helpful if you had a guide to the local customs and practices so as not to offend the locals. Fret not. The next time you find yourself a little unsure about how to behave in a certain country, remember this guide and (hopefully) all will be well!
This handy Etiquette by Country guide by Find the Best not only lists the basic practices of tipping, attire and general visitor etiquette for over 50 countries, it allows you to search and sort based on a certain etiquette/practice criteria and even lets you do comparisons by cities.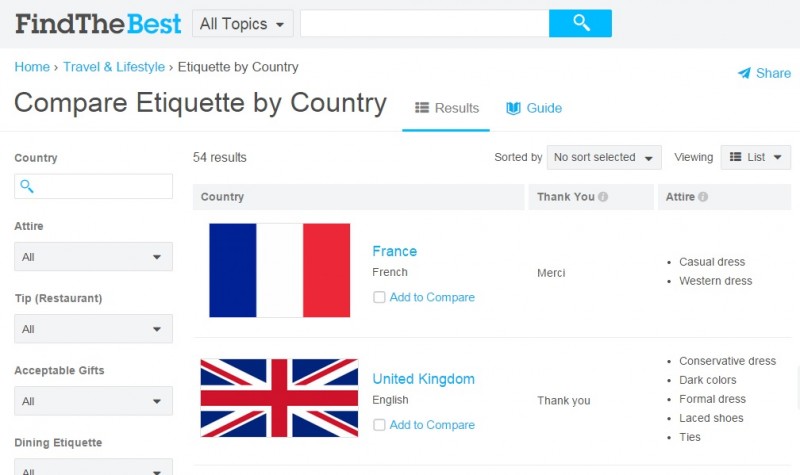 This is definitely something you want to keep bookmarked on your phone or tablet. Feeling lost on your travels will never be an option again!
Try it out: Compare Etiquette by Country
Reposted from: FindTheBest
Articles you may also like:
Zafigo Travel Cards – Making communication easier when travelling
The things you don't always have to do when travelling